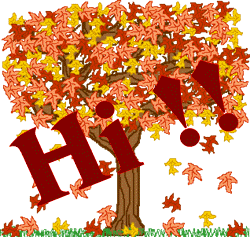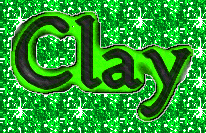 No wonder Clay has been so happy and excited lately! He'll be wonderful in his 'Sir Robin' role, wish I could see it! Since that's only a pipe dream, I was also relieved when he said the new CD is moving ahead as planned!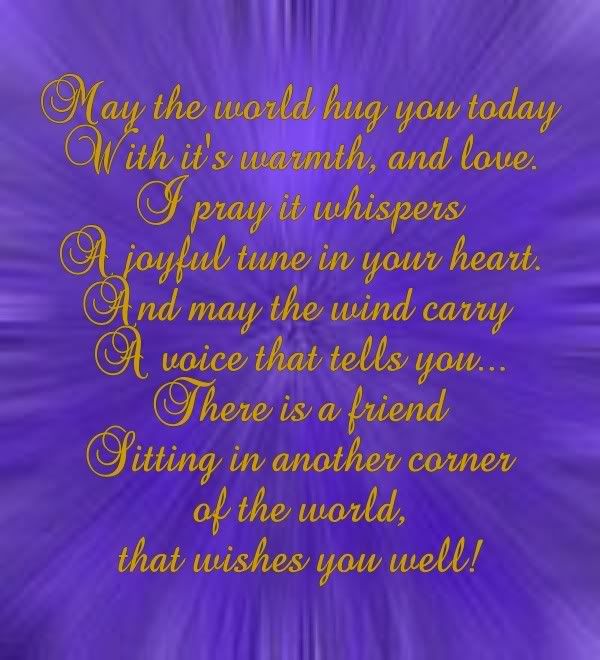 You all know I love roses, even though it's not rose season, this blog is continuing the "story" of Clay and roses. Hope you like it!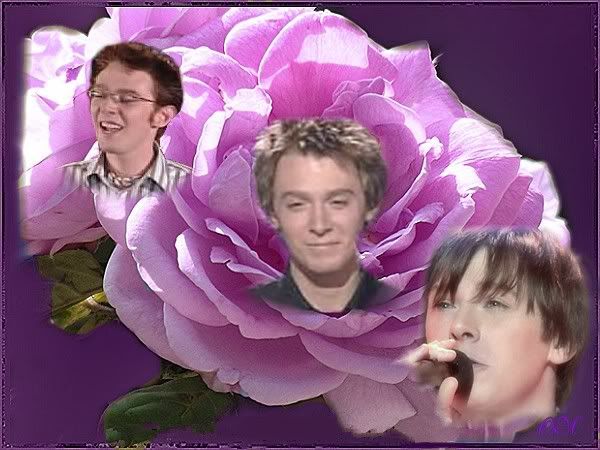 Lavender - enchantment, love at first sight.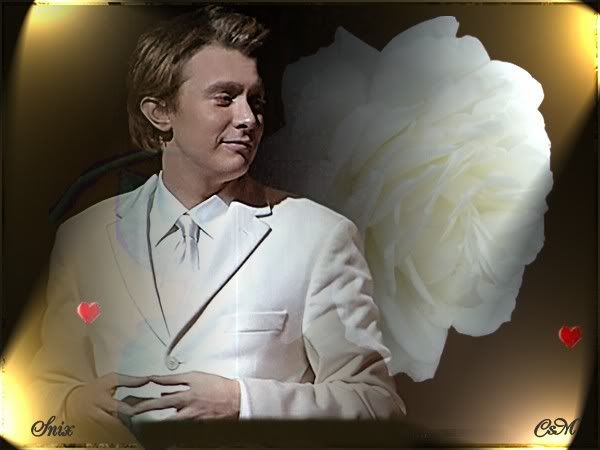 White - innocence and purity honor and reverence, and remembrance.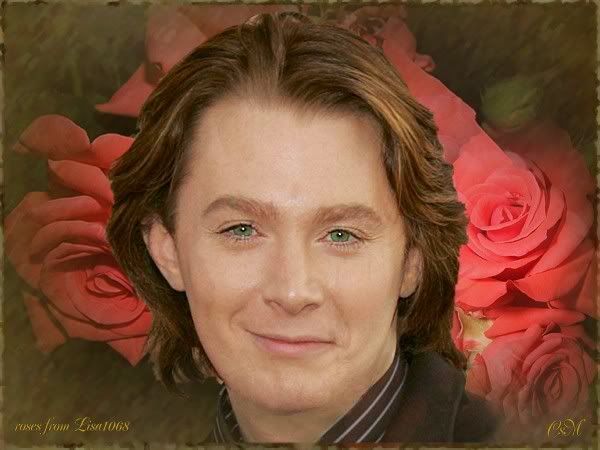 Coral - Fascination, enthusiasm, desire.
Yellow - warmth and happiness, joy and friendship.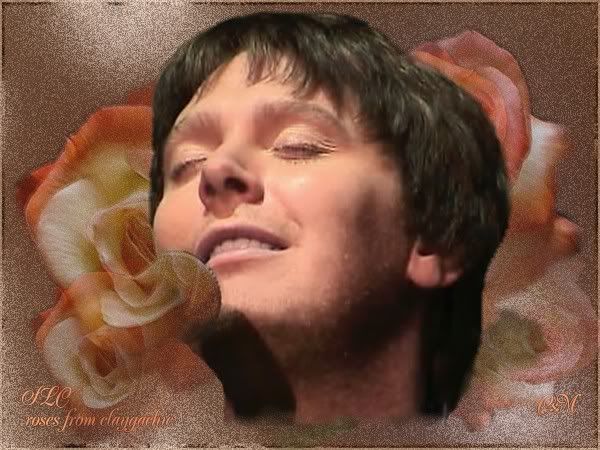 Peach/pink - grace and elegance, admiration, appreciation, joyfulness.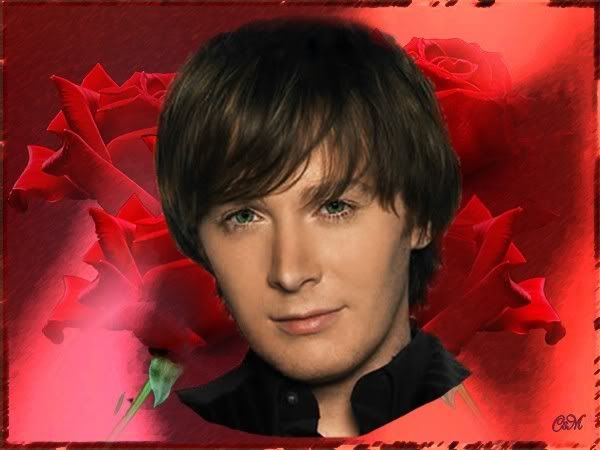 Red roses - love and romance,"I love you." - beauty and perfection.
Red-White - Unity
Clay photos-Thanks to SLC, Lynninnj, & Snix
Coral roses, thank you Lisa1068
Peach/Pink roses thank you Claygachic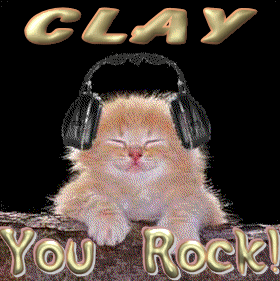 More fall photos-down the street from me. Same but different!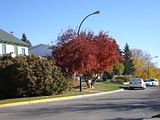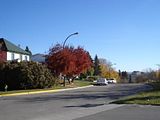 Thanks for stopping by, it's wonderful to see you here; I love reading your comments!