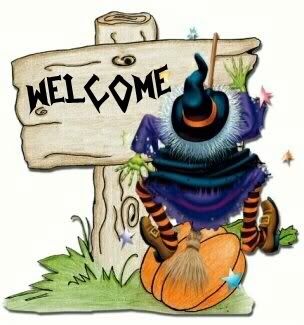 "I have lost my song forever to you. It will always be a Clay Aiken song."
~ Neil Sedaka ~

Every Clay fan knows these now famous words from Neil Sedaka after Clay sang Solitaire on AI2 in 2003.
Everything about that performance was perfection, Clay's rendition of the song, the ambiance, and the stage lighting.
In 2004, Clay released the song as a single with The Way. He also was a special guest on AI3 to sing Solitaire. That is the version playing for this blog.
These days when I think of Neil Sedaka (I've always been a fan) Solitaire comes to my mind and of course Clay. Not necessarily in that order!
Collage of Solitaire screencaps
The rest of the blog really doesn't have anything connected to Solitaire..although in my mind I believe we see him today thanks in part to the song.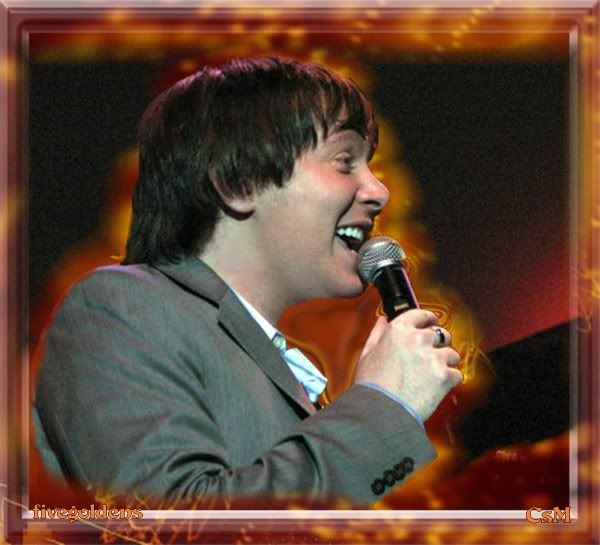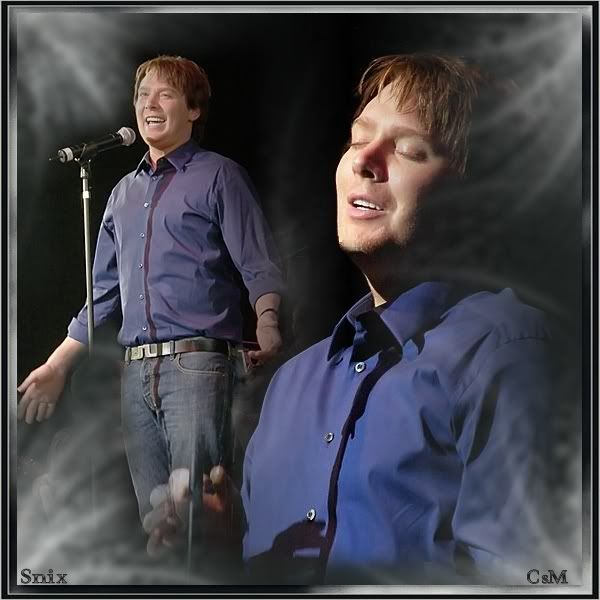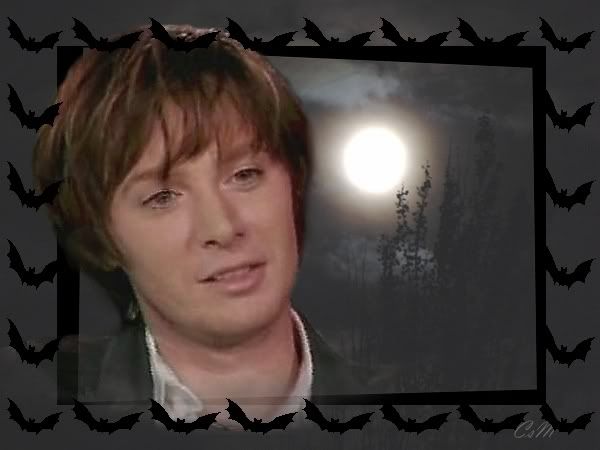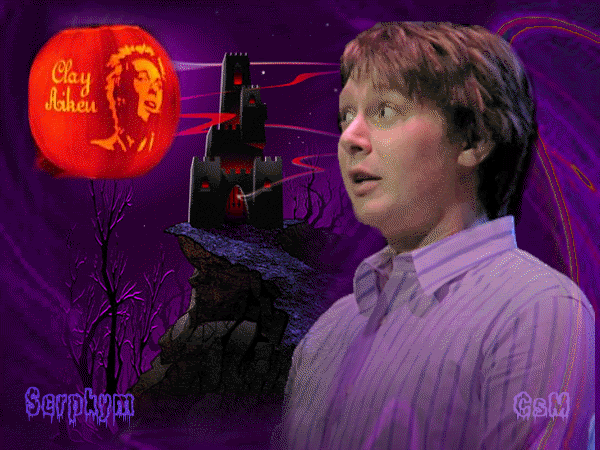 Photo credits to Fivegoldens; Snix; PermaSwooned & Scrpkym