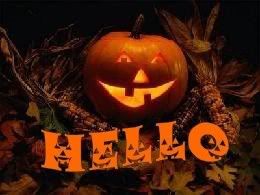 He did it again, improved on perfection! Every time Clay performs he raises the bar higher...totally amazing.

Has everyone caught their breath now after watching and hearing Clay's Solitaire from Friday night for Neil Sedaka's 50th?





Since "Invisible" was so rudely cut short in a previous blog, I'm adding it to this one.


This was to be an all Halloween blog, but have to slip in one simple blend from the great performance.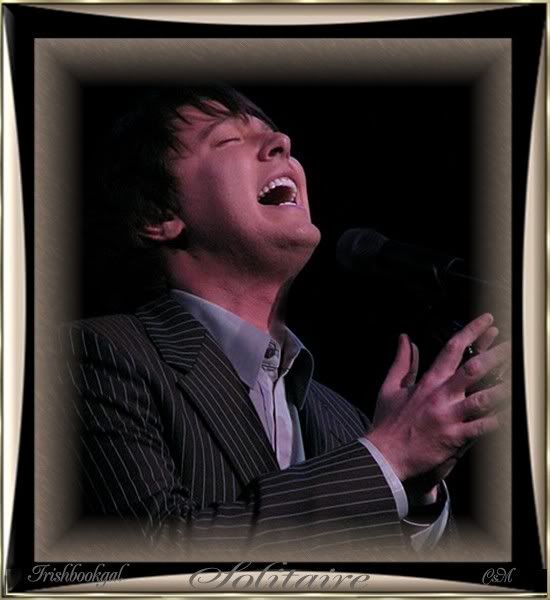 (Be Still My Heart)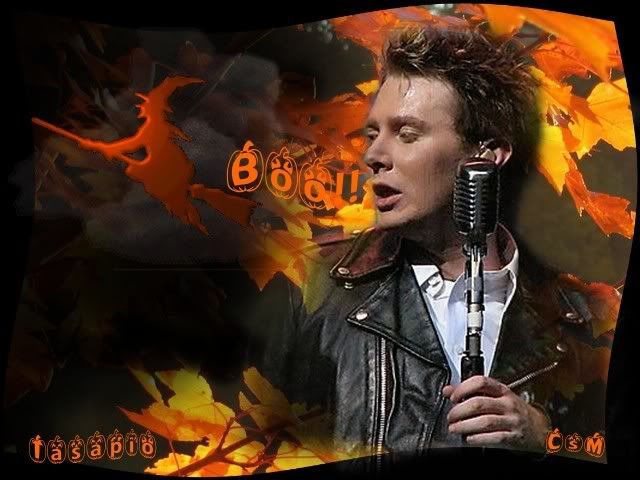 (don't mess with me!)







(Haunted by You)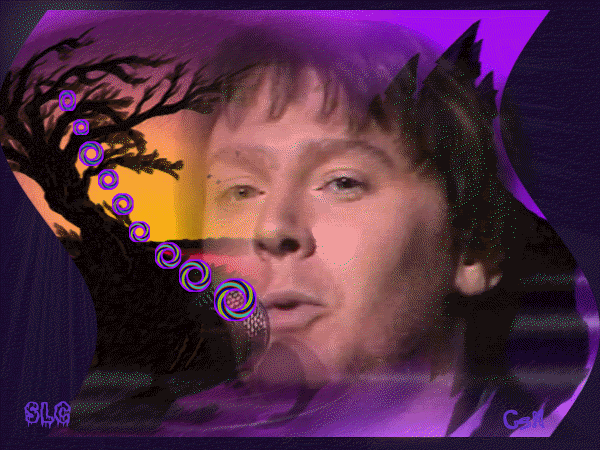 (ooooo-ooooo-wooooo-ooooo)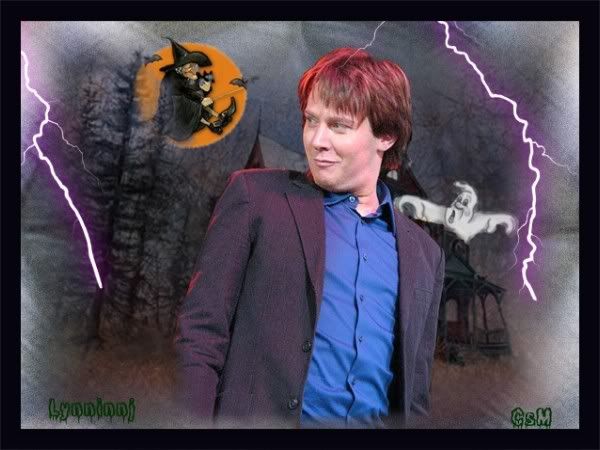 (Hey-Clay!)







(YOU're my fans too??)




Thanks to Irishbookgal for the Solitaire photo!
Halloween kisses to Tasapio; Toni7babe; SLC; Lynninnj







If you haven't already, do pop over to Carolina On My Mind--Blogspot for terrific coverage of Clay at Neil Sedaka's 50th event, and a link to the video on YouTube too!

Carolina On My Mind-Blogspot