At times our own light goes out and is rekindled by
a spark from another person. Each of us has cause to think with
deep gratitude of those who have lighted the flame within us.
~ Albert Schweitzer ~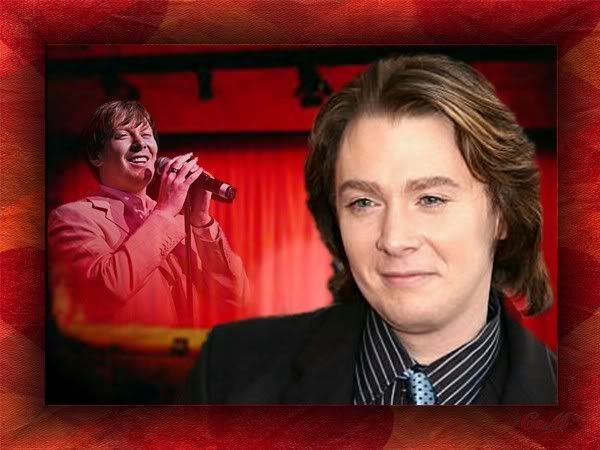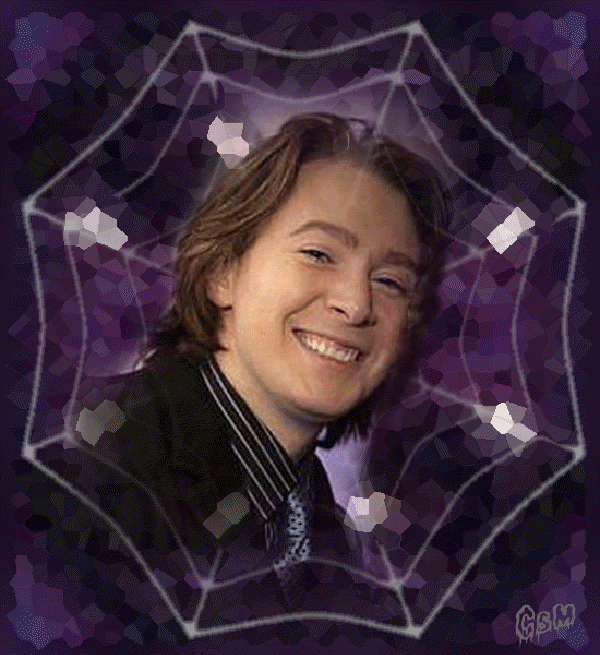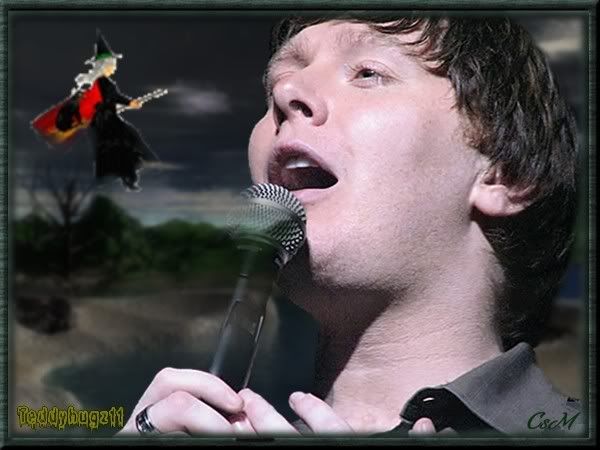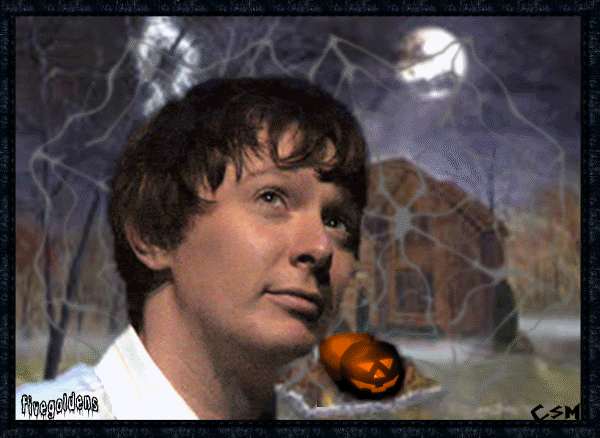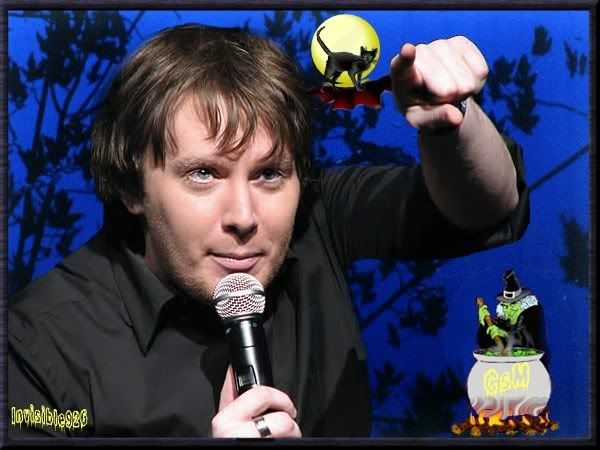 Photos: Invisible926; Lynninnj; Teddyhugz11; Fivegoldens
Thank you!!
Our man Clay is one busy fella...certainly anything but Invisible!

We now get to see a bit of him and hear him every week on the AI2 Rewind series.

Then he is a guest for Neil Sedaka's 50th Anniversary on October 26. Congratulations to all who are going to that one!

November 1 Are You Smarter Than a 5th Grader is on TV.

November 6 Clay sings for the Holiday on Ice show. That is to be taped and shown to us on Christmas Day on NBC. Lots of lucky fans are getting to the taping or so I hear!

The new Christmas in the Heartland Concert Tour starts November 26 until December 22. I sure am looking forward to the new clack from the tour!

Then in the new year, our Clay has his starring role on Broadway's SPAMALOT! Dare I hope for some clack from that too??? This run is from January 18 to May 5.

And...somewhere in the new year we'll get a brand new CD..woo-hoo!! That will mean lots of TV appearances on the shows too



All that will keep us busy for quite awhile, isn't it wonderful?