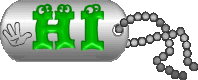 Many songs have been written about memories such as Precious Memories and Memories are Made of This.
For our Clay memories, remember Clay singing For Having You to Love on the demo's before AI?
Memory is a way of holding onto the things you love, the things you are, the things you never want to lose.



More recent memories of Clay!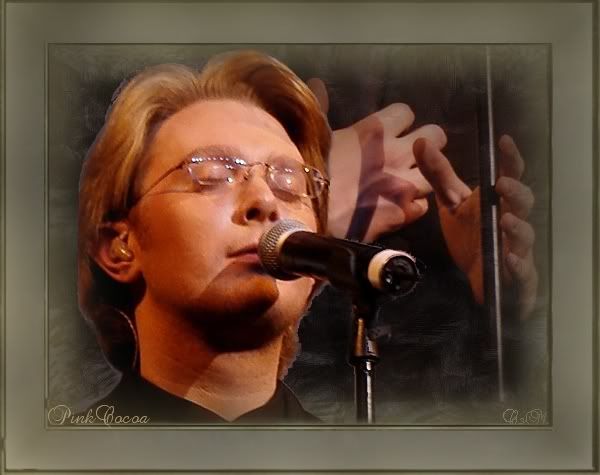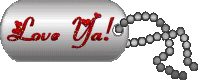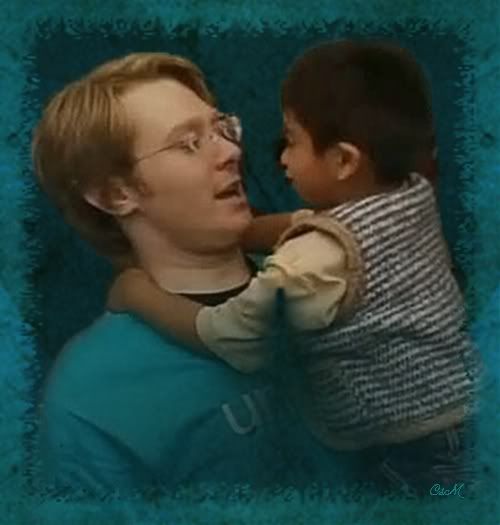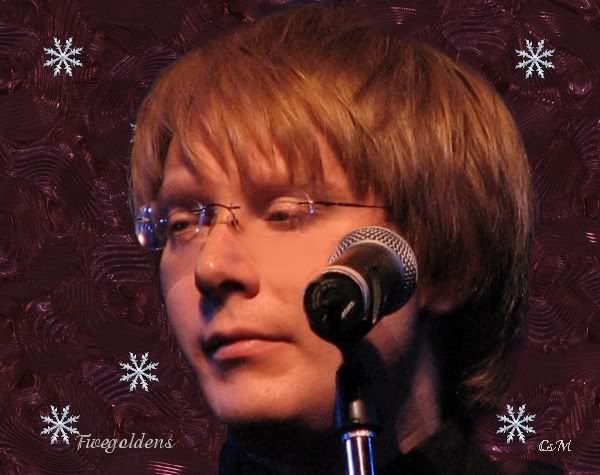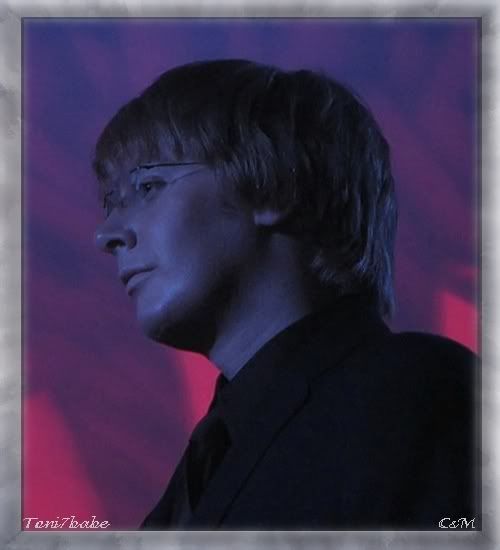 Thank you PinkCocoa, Fivegoldens, and Toni7babe
Precious memories mean more to me than the old song.
During these years Clay has been with me, I have unblocked many wonderful memories that had been completely forgotten for years. Before Clay, when asked to name some special memories of growing up my first thought would be "I don't have any". I'd usually say something about my kids then change the subject.

Now, thanks to Clay fans writing about their fun times of now and the past, memories that were buried have been emerging. Things that were fun in winter like building igloo's and snow forts, playing fox and goose, and making snow angels when I was in a country grade school, are popping into my head. We became pretty good at igloo making, even figuring out how to make a domed roof..and keep it from caving in! I had learned in school that the Eskimos melted the inside when it was built to have it form a layer of ice. We did that by putting candles into cans inside it (teacher also had us put a tall piece of stove pipe in the center). When it was well frozen, we'd carpet the floor of it with cardboard and old blankets. It would be quite cozy and a great place to eat lunch, LOL.

Silly and fun things like that are being remembered, and adding to them are all the new precious memories Clay has given us and I know he will bringing many more for years to come.



New Year's Resolutions!

Just for today, I will not sit in my living room all day in my nightdress. Instead, I will move my computer into the bedroom.

I will not bore my boss by with the same excuse for taking leaves. I will think of some more excuses.

I will give up chocolates totally. 100%. Completely. Honestly....

I will try to figure out why I *really* need nine e-mail addresses.

I will stop sending e-mail, ICQ, Instant Messages and be on the phone at the same time with the same person.

I will spend less than one hour a day on the Internet. This, of course, will be hard to estimate since I'm not a clock watcher.

I will read the manual... just as soon as I can find it.

I will think of a password other than "password."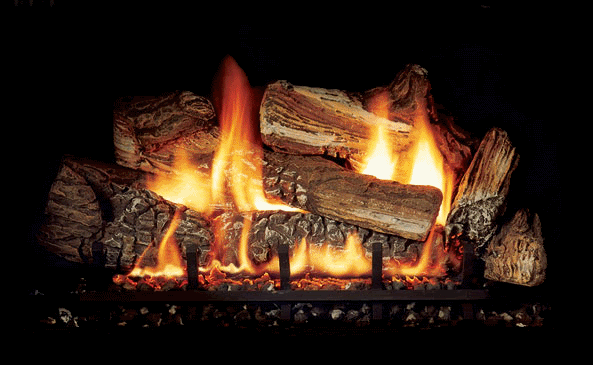 To Clay and all his amazing friends and fans--Thanks for the Memories!!

Wishing you all health, hope and happiness for 2008.