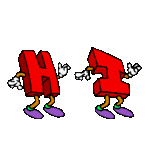 UPDATE:
CLICK start arrow to hear Clay sing and see him dance!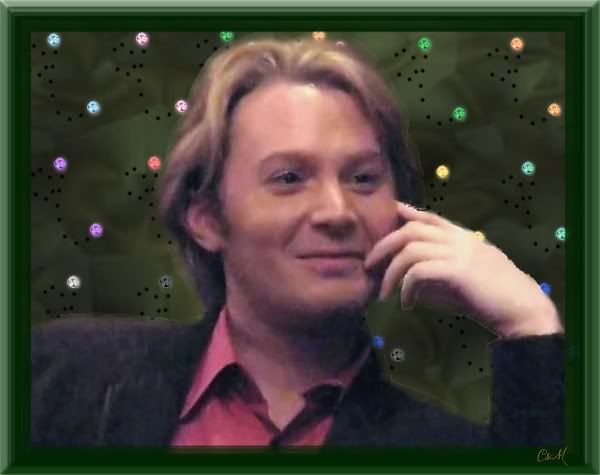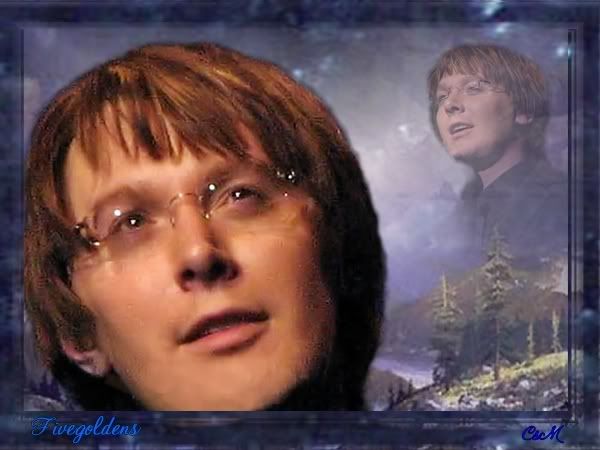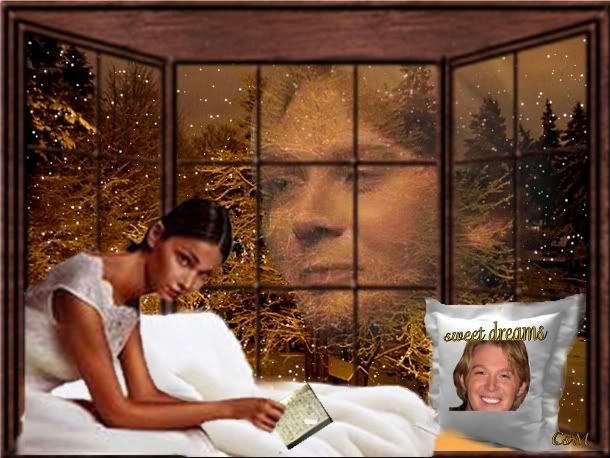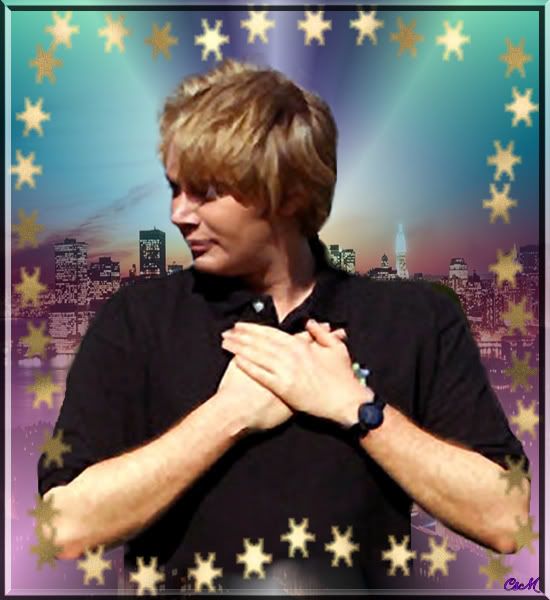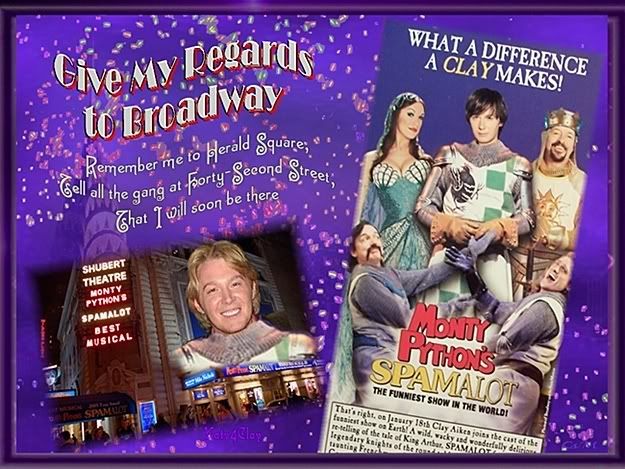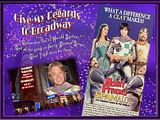 Many thanks to Katy4Clay and Fivegoldens!

The Journey - North to Alaska

A letter was sent to me from southern Arizona, postmarked December 10, 2007.
Granted it is a long way from Arizona to here in Alberta, but this letter took a real round about trip.
It reached my mailbox on January 11/08. The postmarks tell the story of it's travels.

The address was correct, but it went to a place called Red Devil, Alaska! A Google search told me this is a weather station with a population of 48. My attempts to find a way to get there came up with nothing - no roads, no planes, no boats. I'd say that's pretty isolated and about 3500 km or more to the northwest.

My errant letter arrived there on December 29, was neatly marked with a "mis-sent to Red Devil, AK".
I assume the area is reached via bush pilot, at any rate it got back into the mail, and finally reached me.

Now that's something when my mail is more adventurous than I am!

Thank you everyone for visiting my blog. I love your company!