What is SAD?

SAD (Seasonal Affective Disorder) is a type of winter depression that affects an estimated half a million people every Winter between September and April, in particular during December, January and February.

It is caused by a biochemical imbalance in the hypothalamus due to the shortening of daylight hours and the lack of sunlight in winter.

For many people SAD is a seriously disabling illness, preventing them from functioning normally without continuous medical treatment.

For others, it is a mild but debilitating condition causing discomfort but not severe suffering. We call this subsyndromal SAD or 'winter blues.'

Special lights are sold to simulate the sun and fool your system. Other remedies are using an ionic air purifier in your home, exercising, and concentrating on pleasant thoughts and fun things.

For myself I can vouch for getting some exercise..my favourite way is dancing to Clay's music.

Oddly enough Clay is also responsible for giving me pleasant thoughts and fun things to do. Come to think of it, he does that all year long.
Who'd have guessed!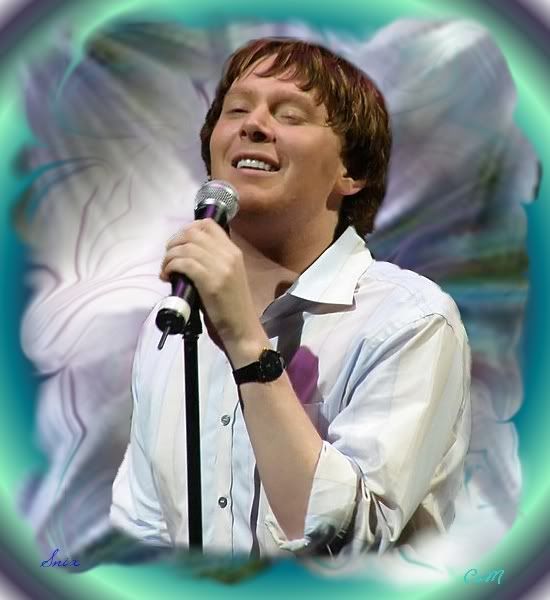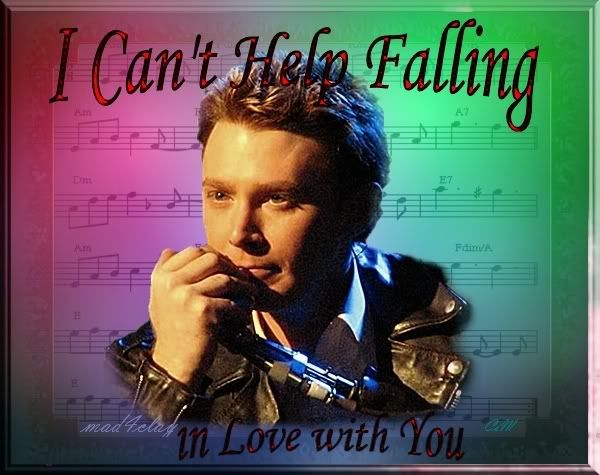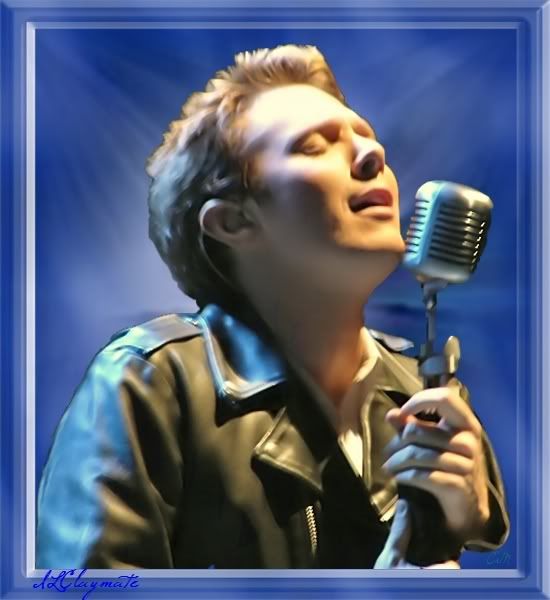 photos past & present: PermaSwooned, Snix, Mad4Clay, ILClaymate and Katie4Clay.
Screencap of GFI from SmartyPantsSuz
These "Life's Like That" Reader's Digest stories made me laugh.

My friend's elderly mother replaced her woodstove with an electric one. One morning my friend dropped by and found his mother sitting beside the stove's window with a flashlight in hand, thrilled to watch her cookies baking. She was even more amazed when he walked over and flipped on the oven's interior light.

and
"You know when you're getting old," my friend said, "when you tell your best friend you're having an affair and they ask, 'Is it catered?' "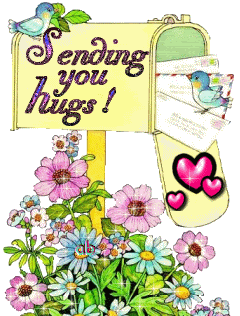 Thank you everyone for visiting my blog. I love your company!