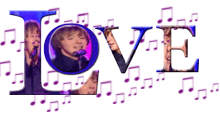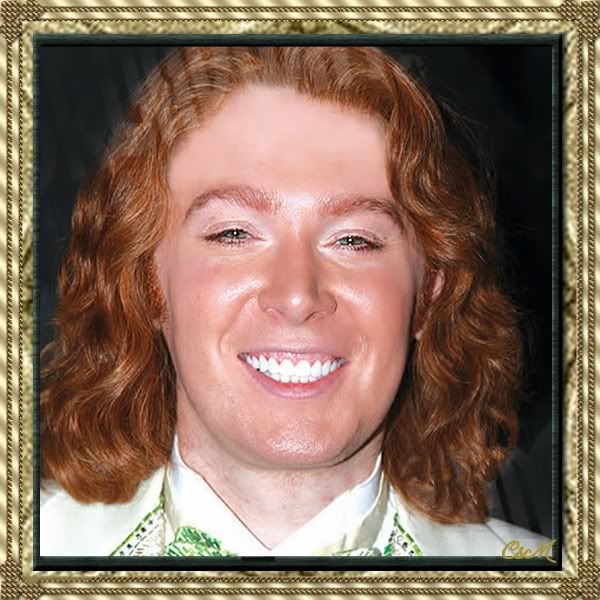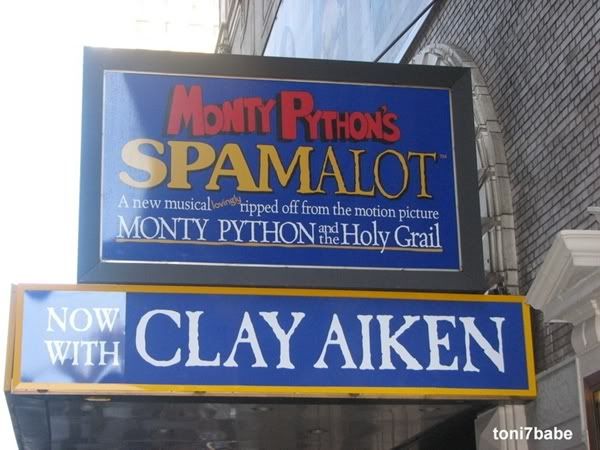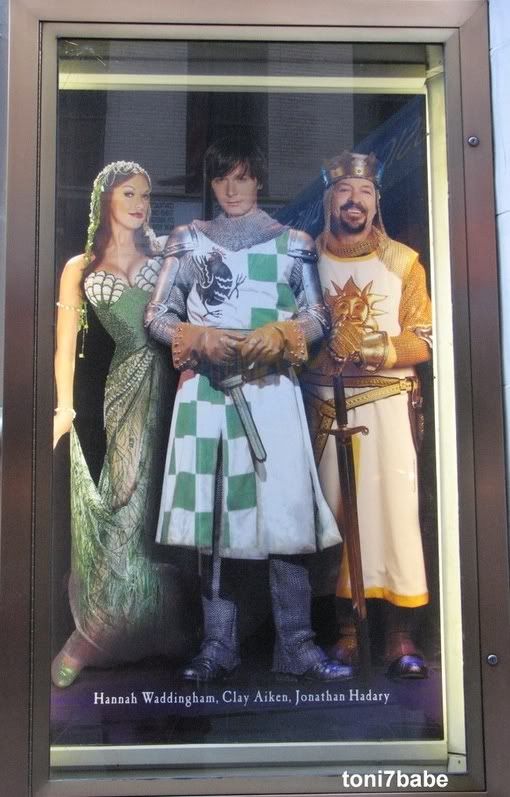 "Clay Aiken is amazing beyond that glorious voice. Turns out he is an excellent comic actor and a master of character," said director Mike Nichols in a release. "People will be surprised by his wide ranging talent, since the first impression is of great country charm and a singer to remember. This guy is not only a star, he is a lot more. We are lucky to get him for Spamalot."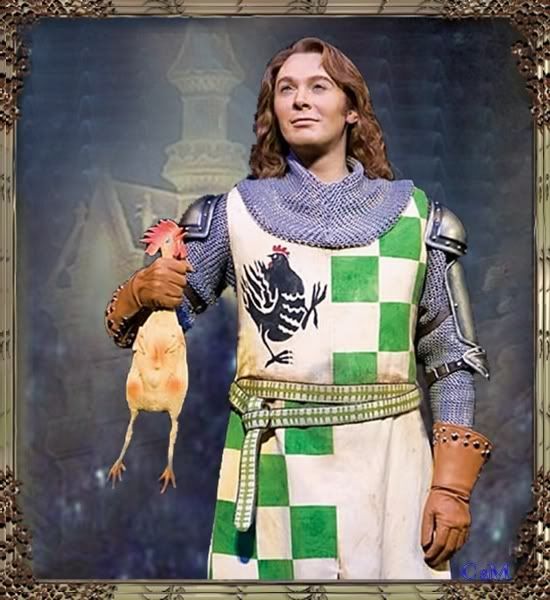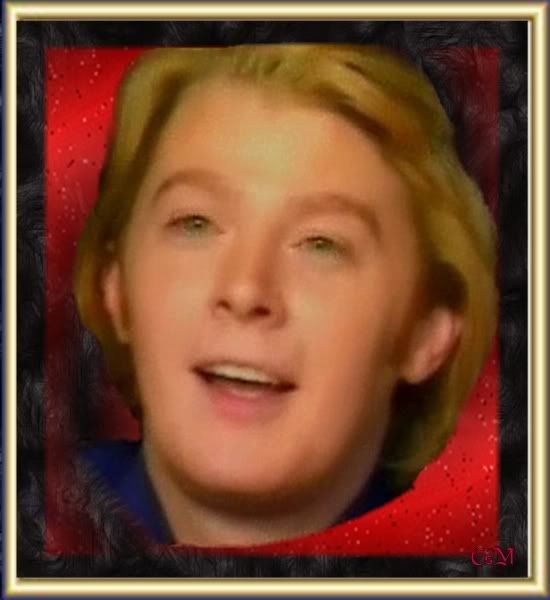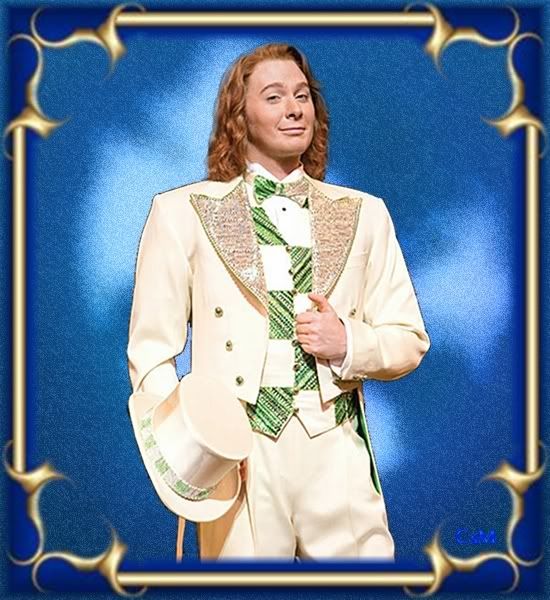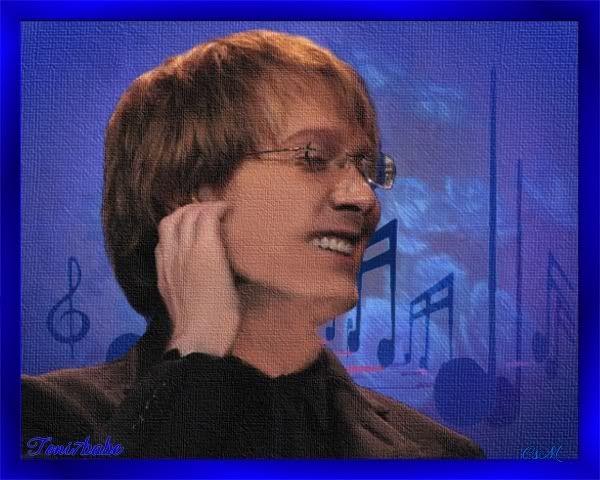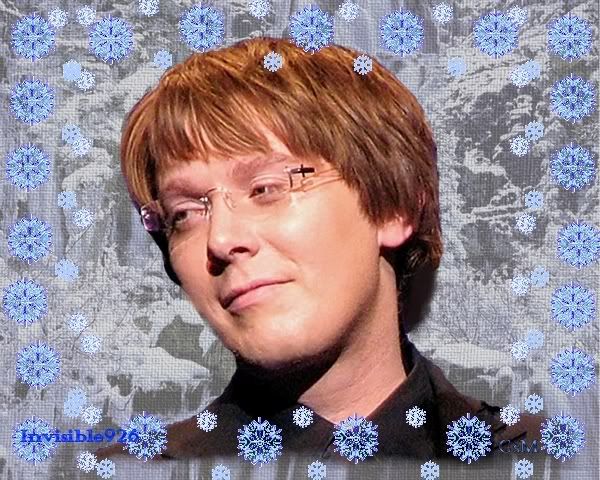 Thank you Toni7babe and Invisible926
Thank you everyone for visiting my blog. I love your company!