Welcome!

Some Days are Diamond Some Days are Stone
John Denver
So what has a blog for Clay Aiken got to do with John Denver and diamonds?
To me they all represent lasting love.
Besides that, the song came up on my playlist the other day,
and it stuck in my head!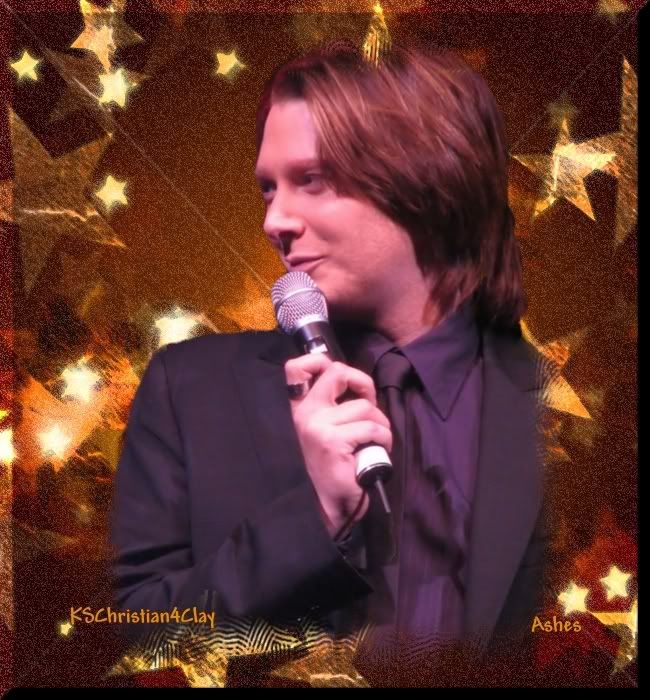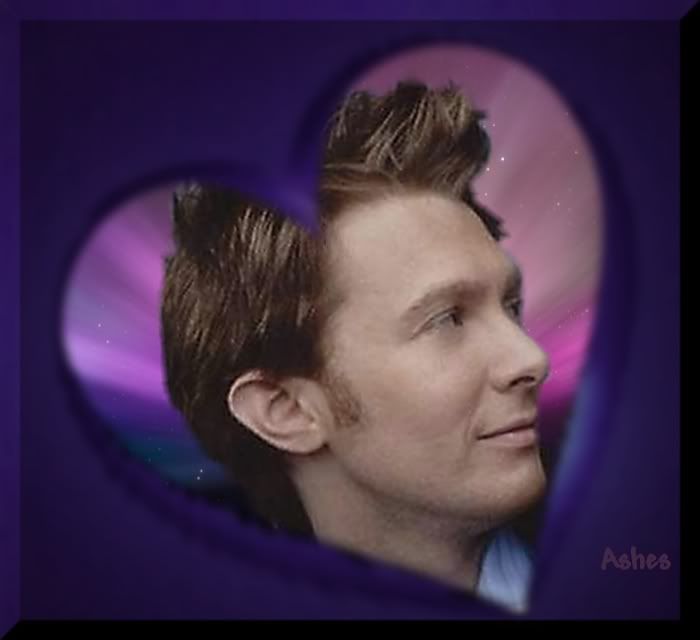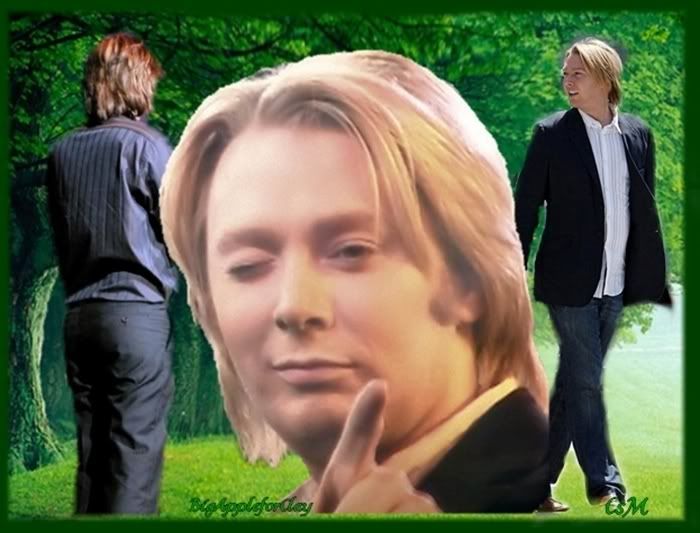 Photos thanks to KSChristian4Clay and BigAppleforClay.
When did the association between diamonds and love begin?It was in the 15th century. The Archduke Maximilian of Austria presented the first diamond engagement ring to Mary of Burgundy and that marked the historic connection between love and diamonds. After that, in the late 17th century, the Russian Czar, Peter the Great, gave Catherine I a crown of 2,500 hundred diamonds. Then, in the 18th century, Louis XIV of France showered diamonds on his very young wife, Marie Antoinette.

The tradition of offering a diamond engagement ring with a proposal is common around the world.

It is love and deep commitment that a diamond represents.

A diamond is a very romantic stone, very pure in its beauty, very reflective of the light around it, and it sparkles with a life that is not necessarily seen in other precious gems. The connotations transcend love to the deepest, brightest and most eternal of connections between two people.

Why do they say that a diamond is forever?

It makes sense if you consider the strength of a diamond. The diamond is a perfect 10 -- the most durable precious gem you can find. It proves that there is a reason to equate a love meant to endure forever with a magnificent precious stone that also has enduring qualities superior to all other gems.

"I never worry about diets. The only carrots that interest me are the number of carats in a diamond!"
Mae West quotation

Clay drought? Maybe so, but as you can see he's never far away from me. He's always here on my computer to sing to me, and smile as only he can smile :) There's lots of Clay friends to visit around the web, just recently I started tweeting at
Twitter
!
It's fun, an easy learning curve (important to me, LOL) and a new way to spread Clay news and anything/anyone else you are interested in. It's the newest kind of social media--that's what a program about it on TV said.
Twitter.com
If you are interested in
Twitter
and wonder how to get started, visit
Carolina On My Mind
. Everything you need is in her new blog to get you going.

"Among Life's precious jewels,
Genuine and rare,
The one that we call friendship
Has worth beyond compare."
Author Unknown
So, there you are..the connection!!
May your day be all diamonds and no stones!