Happy Valentine's Day love to Clay Aiken from some of your International Fans.
Clay has many fans from around the world.
Here are but a few of them sending their Valentines to him.


Unchained Melody

The following beautiful art works are by:
Kaoru89, Bsrefong/SallyRox, Eve62, Claycolumbia/Rossy, Lilyslo
Karou89

Bsrefong/SallyRox

Eve62

ClayColumbia/Rossy

Lilyslo

To top off your long weekend enjoyment..a new wordsearch from Bsrefong!
Thank you ladies for sharing your love for Clay.

Thank you for visiting!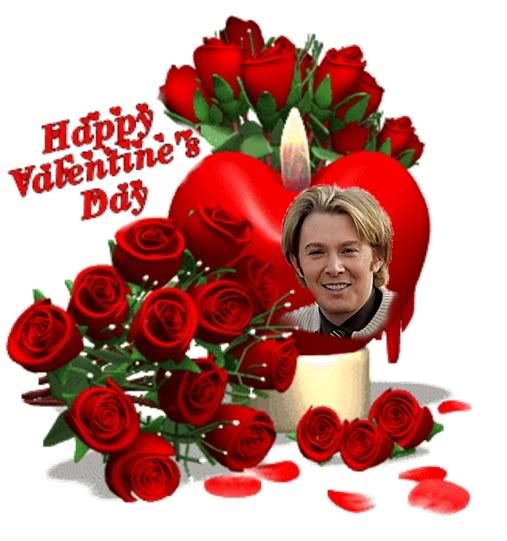 Hugs..from Canada