This is my wish for you: smiles when sadness intrudes,comfort on difficult days,rainbows to follow the clouds, laughter to kiss your lips, sunsets to warm your heart, hugs when spirits sag, friendships to brighten your being, beauty for your eyes to see, faith so that you can believe.


Only You - Clay Aiken
Only Clay can get me running to sign up for a fan club membership!
I'm now a proud member of the OFC for the 4th season.


How can anyone not love "THE MAN"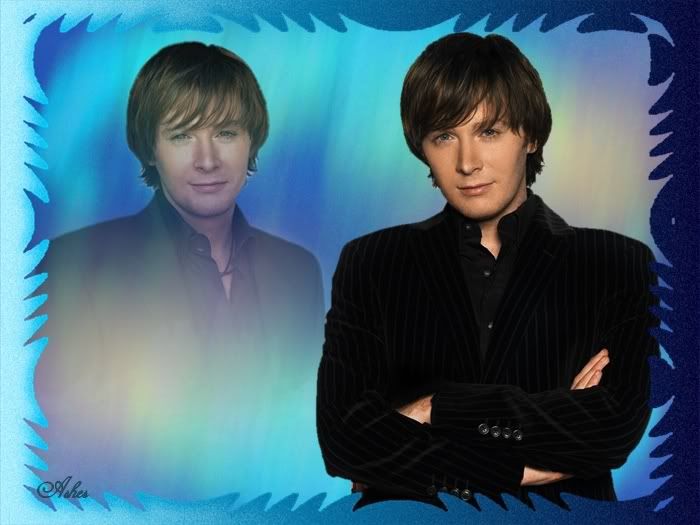 Clay's my "MR. COOL"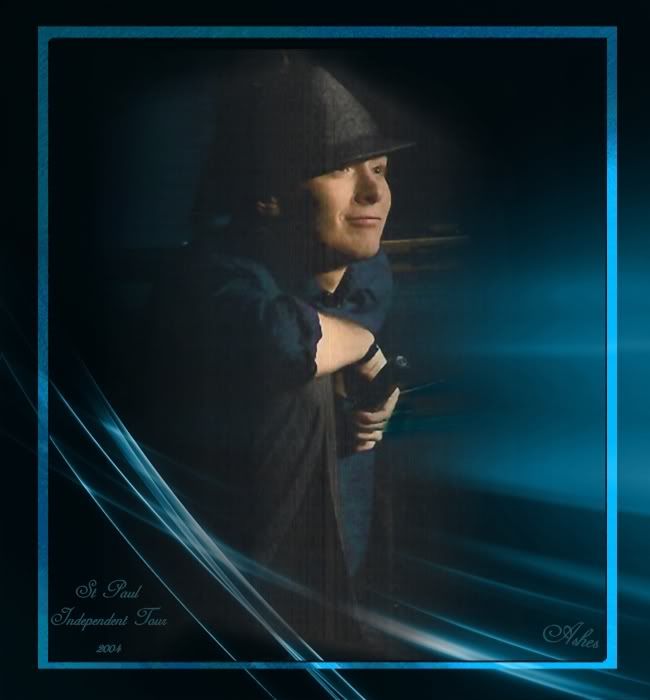 I don't know anyone else who can look so SEXY with a HAT on!


NEW Bsrefong Puzzle - TBAF
thank you Sally

More Tour Magic:

Clay Aiken JBT AC The Sixties Medley
- dreamlarge



Clay - You're Still the One - montage
Gerwhisp





March has been officially designated as "Music In Our Schools Month" by the The National Association for Music Education.

quote from Clay Aiken: "Learning music opens up the mind like nothing else."
News Release "Why Music"