National Inclusion Project wins
Christie Cookie Charity Challenge
$10,000 top prize!!
The Champions Gala was a great success, how wonderful for Clay and the Children!!
Photos thanks to
Starfishy2000
.
Blogs with details of the Gala
are
Carolina On My Mind
Carolina On My Mind
and
CANN

,
Clay Aiken News Network
-- see them at these links OR at the links at the end of this entry. Woo-hoo!!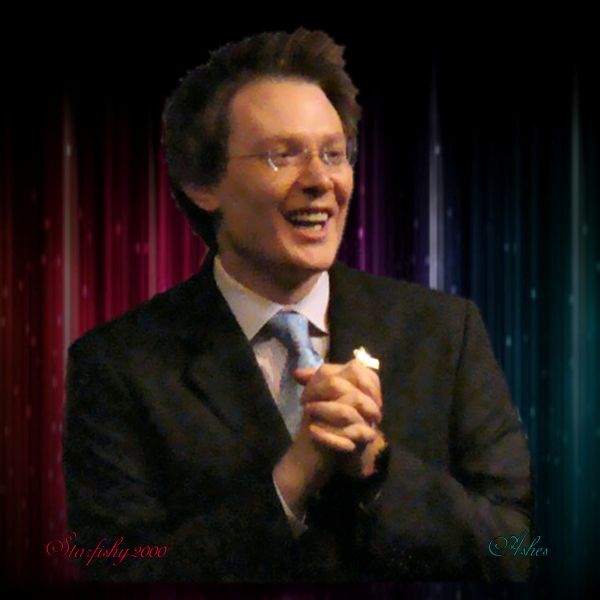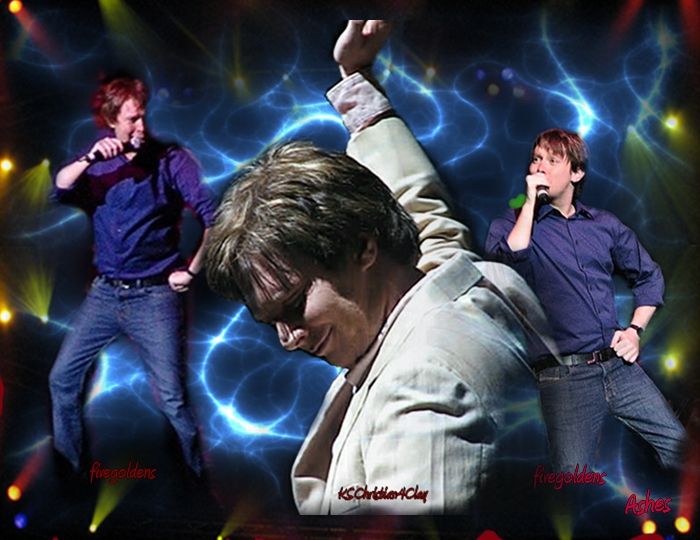 Many excited
Clay Aiken
fans attended the
Champions Gala
in Raleigh, NC this weekend. They invaded from Canada, New Zealand and all across the U.S. Many more of us around the world were glued to our computers watching for updates and tidbits from the Gala, thanks to the dear folks attending and sharing via texting, etc. Gotta love the internet highway!
The list of auction items this year was better than ever, to raise dollars for the kids camps!
2009 Champions Gala auction samples.
These beautiful items are mostly fan donations for the cause. The main list is amazing!
See all the benefit auction items here:
Inclusion Project Champions Gala Auction 2009
ACA's
beautiful graphic added, just because it's beautiful!

Time for puzzles from
Bsrefong
:)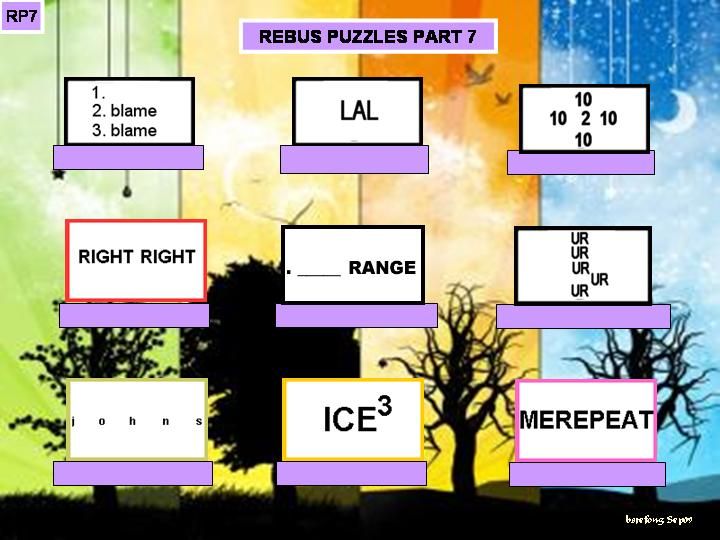 answer to rebus in clickable at end of blog.
Thank you to everyone for all the work gathering votes for
the
Christie Cookie Charity Giveaway Challenge
.
WE WON
!!
Congratulations to
National Inclusion Project, Raleigh NC
!!

Halloween will soon be here.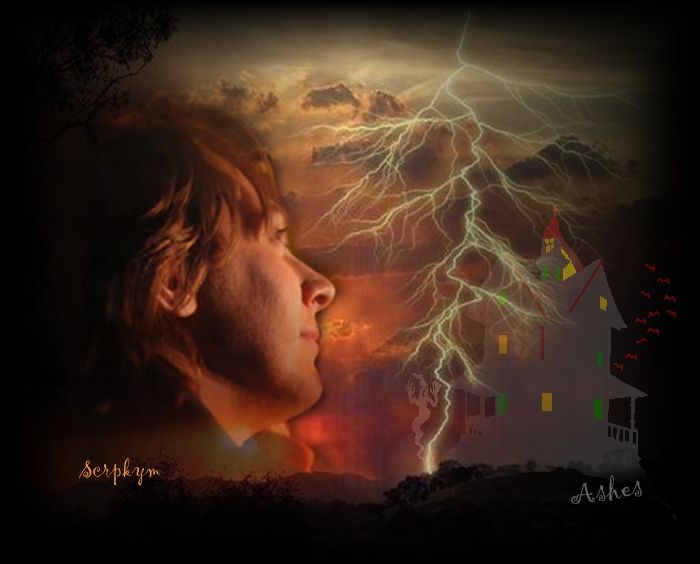 rebus7 solution
Check out these blogs and others at the blog listings!
ClayColumbia's site is in Spanish, she has a translator installed that works great, thanks Rossy.
ClayColumbia Clay Aiken blogspot
Clay Aiken News Network
Carolina On My Mind-CarolinaClays blog