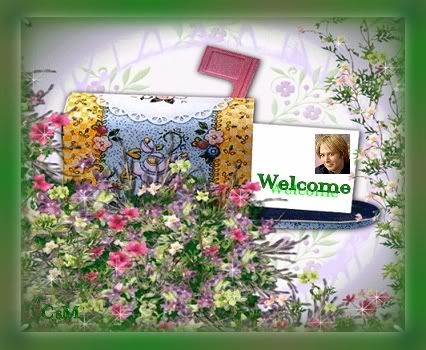 to Clay, Jaymes, and baby Parker Foster Aiken!

Clay Aiken announced the birth of Parker Foster Aiken at 8:08 a.m. 8-08-08 in North Carolina.

Read the birth announcement at WRAL.
Here You Come Again
(A Thousand Different Ways)

Gallery of Clay
Many thanks to Invisible926, Fivegoldens, Irishbookgal and PinkCocoa for the photos from SRHP.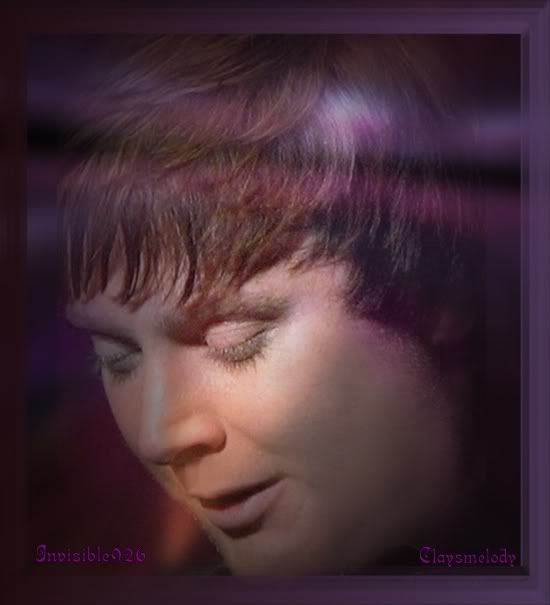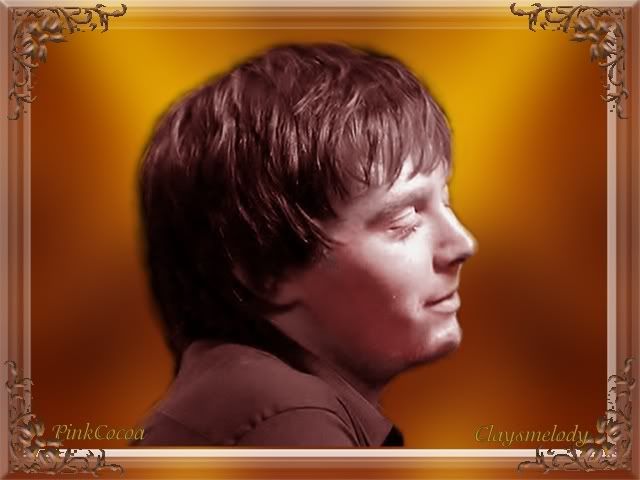 There are souls in the world who have the gift of finding joy

everywhere, and leaving it behind them when they go. Their

influence is an inevitable gladdening of the heart. They

give light without meaning to shine.
F. W. Faber

YouTube Videos
SRHP Classics Medley - The Greek part 1 by
suereu
banter
SRHP Classics Medley Pt 1
Classics Medley - The Greek
part 2 video by
suereu
How about going back farther to AI2Tell Her About It
~ Billy Joel Night ~
from
Lemongirl90

On My Way Here is holding on to #1 spot at AOL audio, let's help keep it there!
OMWH Audio at AOL