WOW! The Clay Nation has been kept busy lately.
~ The stars are shining brightly for Clay~
Happiness is enhanced by others but does not depend upon others.
~Returning to Spamalot in September~
~A favourite AI2 ReWind performance of mine~
These are but a few of the highlights!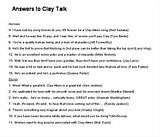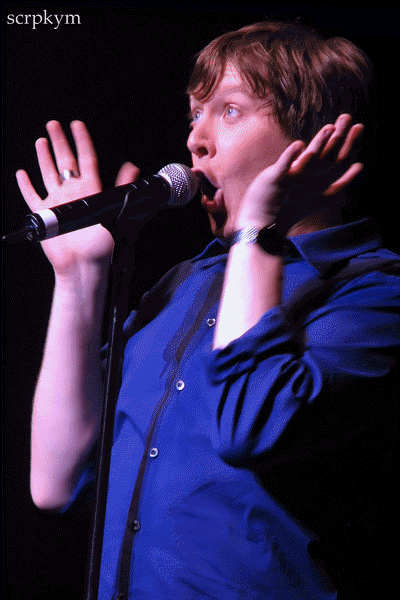 This 'peek-a-boo' gif with photos by Scrpkym, is just because!
Rewind video:
Diane Warren Nght - I Could Not Ask for More
YouTube posted by Kathmandu
Please check out the links below the blogs, the AOL music sessions-audio & video, Yahoo OMWH video and more are there.
Your visits are very appreciated.
If you fill your heart with regrets of yesterday and the worries of tomorrow,
you have no today to be thankful for.