"What the World Needs Now"
with Clay, Ruben & Ricky
--thanks to SLC
To watch & hear the montage click the off on music player.
It only plays through once if you'd like to wait :).
The MANquote: Clay Aiken
"It's important that I make a difference in some way.
It's not necessarily how I make a difference, but I want to make sure that I do"
Montage by Mariedrummond1
VoCLAYbulary 2
A new puzzle thanks to SALLYROX~Bsrefong
(solution to be posted next blog)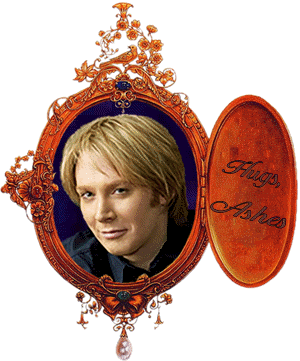 My BlogRoll with links to great things is at the bottom of the page!