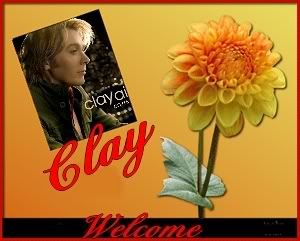 If you're a fan of Solitaire, there's a lot of it here today--All different performances. I couldn't choose one I like best, so I'll let you do it!
Click the start arrow to hear Clay Aiken sing Solitaire from Solo Tour Greensboro.
Thanks to Scarlett.
Remembering Solitaire 2003
GMA photo of Clay by ShineinNC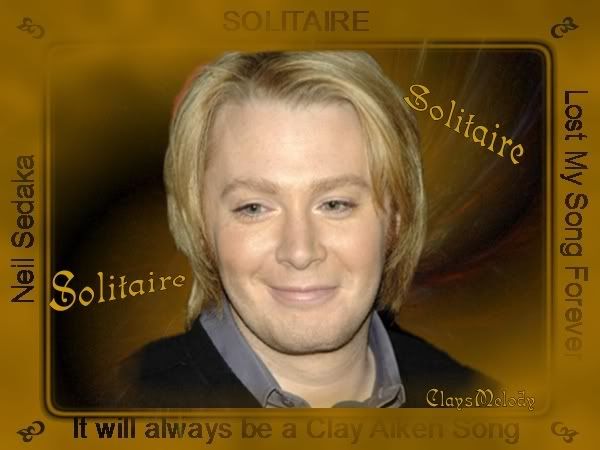 2004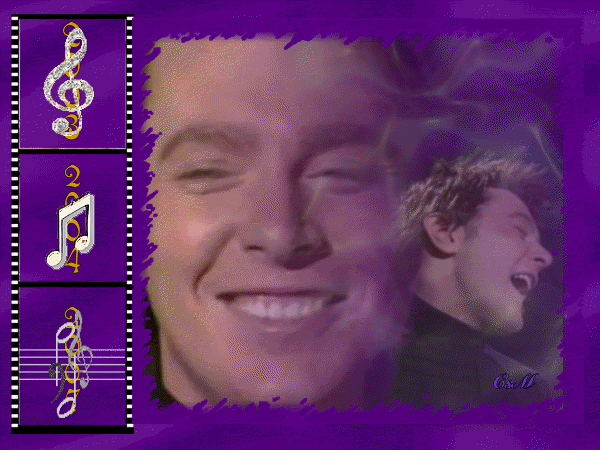 Neil's 50th Tribute Celebration 2007
photos by bigappleforclay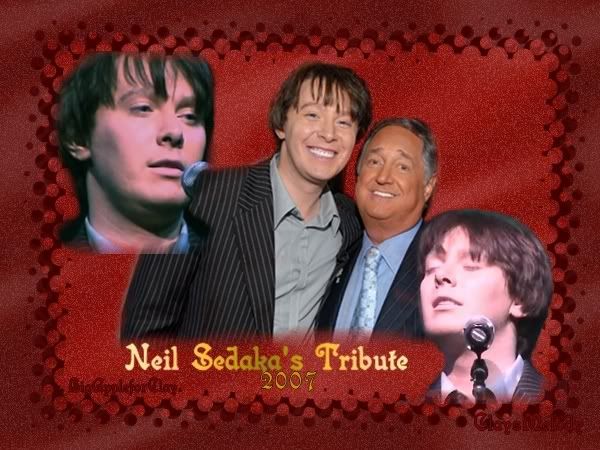 We can't forget the delightful Build Me Up Buttercup from AI2 Neil Sedaka night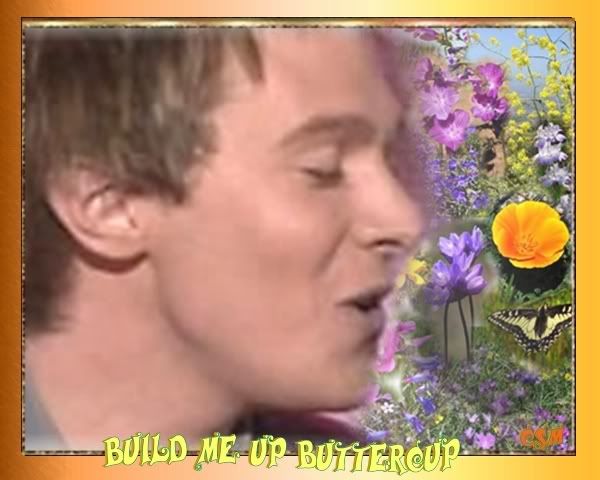 When nothing seems to help, I look at a stonecutter hammering away at his rock, perhaps 100 times without as much as a crack showing in it. Yet, at the 101st blow it will split in two, and I know that it was not that last blow that did it, but all that had gone before.
Jacob Riis
Rewind with video
Build Me Up Buttercup with comments - AI2 - Neil Sedaka Night
clip by 5anlty
Solitaire - Neil Sedaka - Double treat
montage by SundayNYC

We must not allow other people's limited perceptions to define us.
Virginia Satir
A slide show of my two favourites--Clay and flowers.
Flowers are thanks to Bonnie's friend.