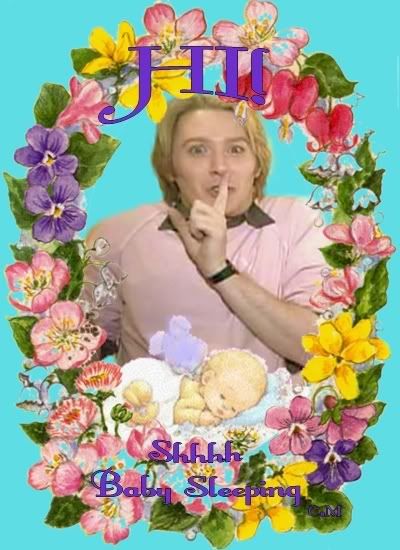 As Long As We're Here
"A new baby is like the beginning of all things - wonder, hope, a dream of possibilities."
Clay Photos thanks to
Toni7Babe; PermaDaughter; Secretly Loves Clay; Scrpkym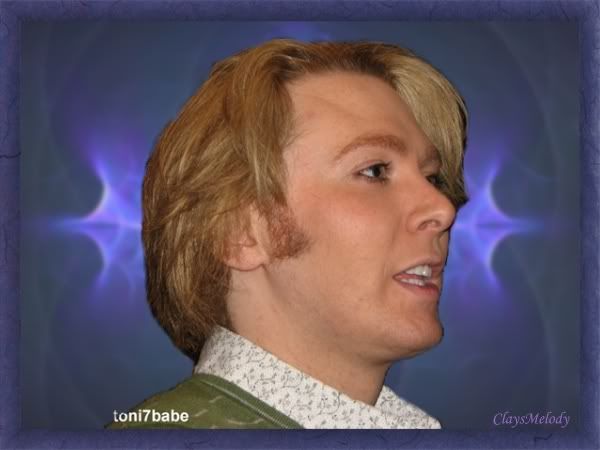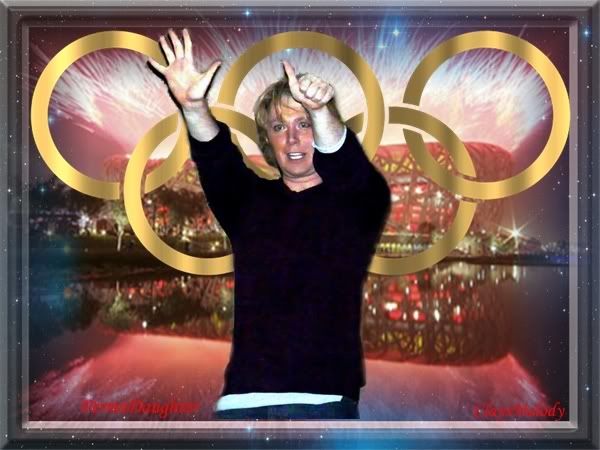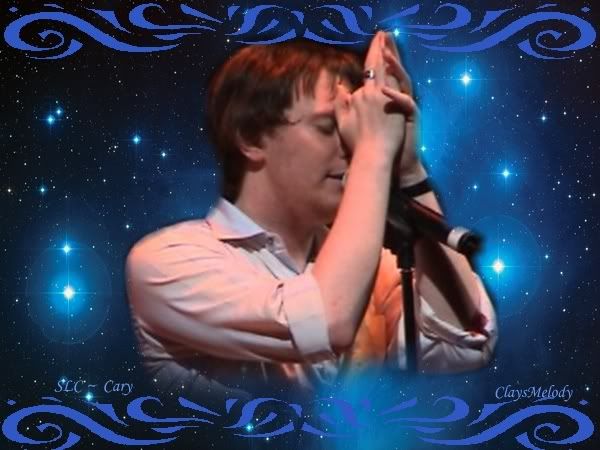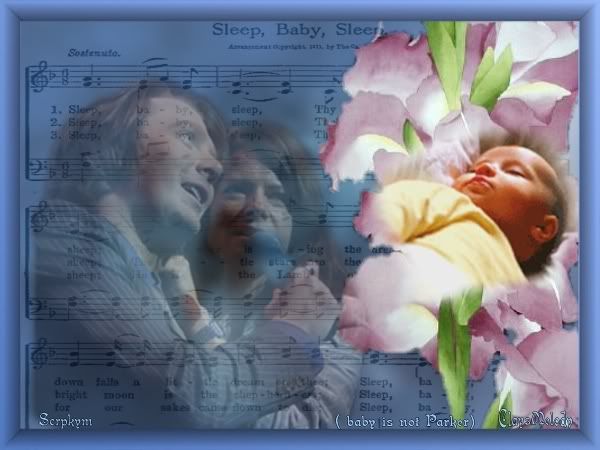 "With moonbeams in hand and stardust in eyes, you're a baby of heaven drifting down from the sky."
unknown

CLICK for A new SALLYROX puzzle!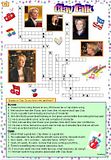 (I'll post the anwers next time)
I found this fun quiz recently..try it!

Did you ever wonder what kind of punctuation mark represents you?
What Punctuation Mark Are You?
It's been such an exciting week, especially 08-08-08!

A lucky day for the start of the Beijing Olympics and of course the thrill of Clay's news!

Fans around the world are filling pages of congratulations to Clay and Jaymes on the arrival of Parker Foster Aiken.
Here are a few of the wonderful blogs I read in addition to the links at the bottom of the page:


by All That Is Clay Aiken

Clay Aiken Announces HE'S HERE


Clay Aiken Journey by SueReu

Join My Journey





Great YouTube Montages:




I Will Be Here - LovesClaysVoice

and




On My Way Here Album Clips - suerue


Spreading the news!!

It's CLAYMMY time for the 6th Annual Claymmy Awards!

The Claymmys are the Clay fans choices for the award. A great way to support fans work.
Lisa of It's All About Love fan site asked me to spread the word.

Nominations for your favourite/best Clay web sites, blends, stories, etc., are open.

click here:

It's All About Love--Claymmy page

All rules and regulations are posted on that page.

Spread the word!

Thank you everyone for stopping in,Your comments are a delight to receive.