To be nobody but yourself in a world which is doing its best to make you everybody else - means to fight the hardest battle which any human being can fight and never stop fighting.
e.e. cummings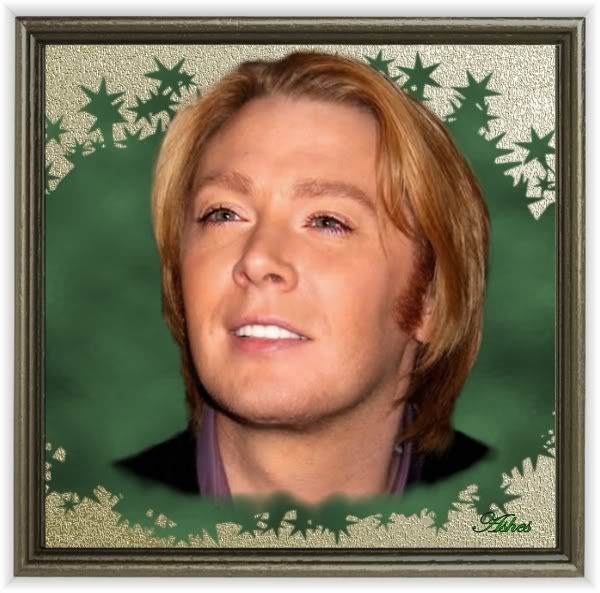 ~by Gerwhisp~
I gave my computer a rest most of the day, and went out to enjoy the beautiful fall weather! I ended up at Wal-Mart, went in for a few things and soon heard
Clay Aiken
singing
When I See You Smile
. At first I thought it was on my headphones..then remembered I had taken them off in the store. While he was singing I was asked twice if I was okay, LOL.
Guess I was frozen on the spot and likely had that look of being in another world on my face!
Through Time with Clay
Click here for the answer sheet to the last SALLYROX/Bresfong puzzle
-Lyrical Clay P10.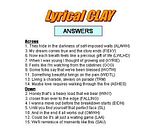 The
6th Annual CLAYMMY awards from Its All About Love
are now open, pick your favourites and vote!
The Winner of the LALATE2 Fan Video Contest is SUEREU for
"Everything I Needed to Know I Learned from Clay Aiken"
Watch the winning entry at:
lalate2 fan video winner-SueRue