My bags are packed I'm ready to go
to the next
Clay Aiken
concert tour show.
It's a good thing that over the past 5+ years I have learned to be
patient
! It's one of the many things I have learned by being a Clay fan. I had the privilege of hearing and seeing him in one live concert in 2005.
The man is awesome!
Here's to 2009 being my next lucky year.
I Will Be Here - Clay Aiken from Look What Love Has Done2
A picture says a thousand words--here are 4,000 of them.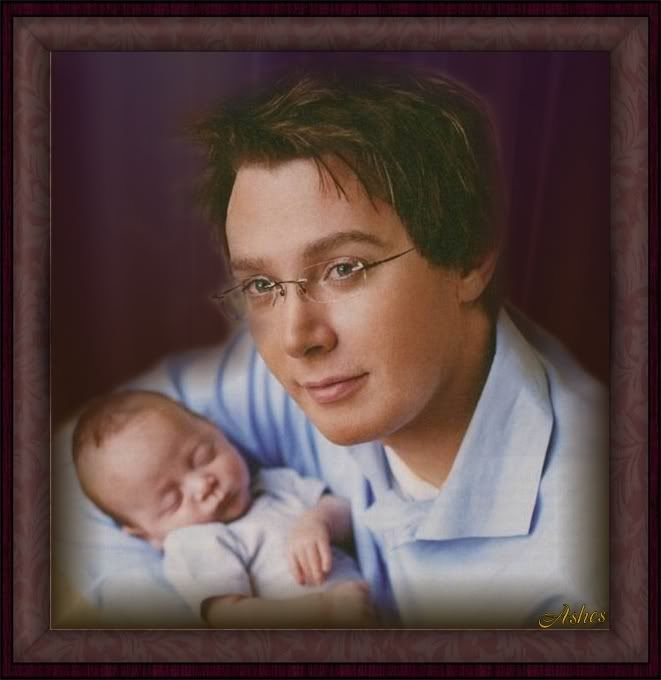 Star of Spamalot - Sir Robin!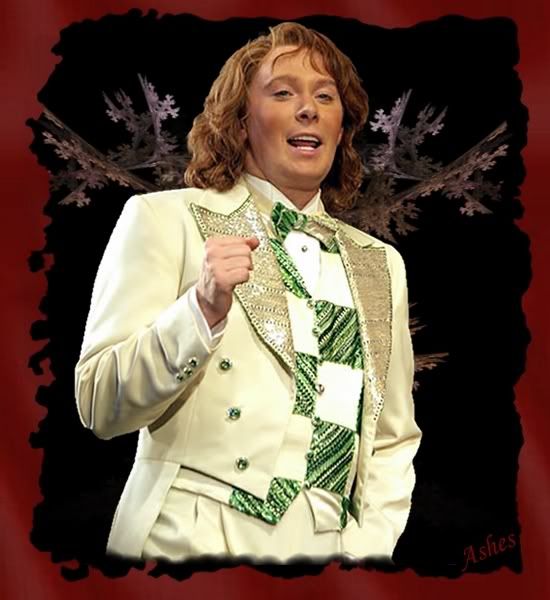 YOU
montage thanks to SueReu
YOU-song by the Carpenters-montage by SueReu

Have a smile today, it's good medicine :)
This is a really good EXERCISE that
Carolina Clay
sent to me.
Begin by standing on a comfortable surface, where you have plenty of room at each side. With a 5-lb potato sack in each hand, extend your arms straight out from your sides and hold them there as long as you can. Try to reach a full minute, and then relax. Each day you'll find that you can hold this position for just a bit longer.
After a couple of weeks, move up to 10-lb potato sacks. Then try 50-lb potato sacks and then eventually try to get to where you can lift a 100-lb potato sack in each hand and hold your arms straight for more than a full minute. (I'm at this level.)
After you feel confident at that level, put a potato in each of the sacks.