The Hubble Space photos are thanks to Bonnie.
I put them into the slide show.

The Hubble Space Telescope was first launched in 1990, the floating astro-observatory began to relay back to Earth, incredible snapshots of the "final frontier".
The heavens are filled with amazing stars.
Right here on earth we have our own shining star--Clay Aiken!

This montage will give you a smile.
Everything I Needed to Know I Learned from Clay Aiken
-
SueRue




YouTube - Everything I Need to Know I Learned From Clay Aiken




Our star is heading back to shine on Broadway, returning to Spamalot, September 19.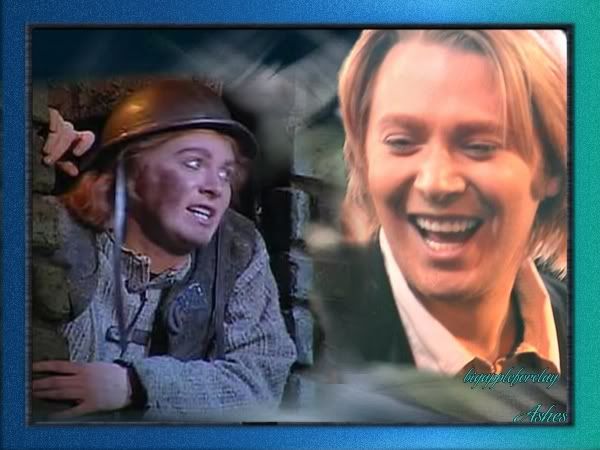 The other day I made a typo in a comment, thankfully I was able to edit it.
Still, I thought it was kind of funny..I had changed my blog address to "Lay the MAN"! Yes, I blushed, tsk, tsk!







It's September already, and hopefully heading to a long, beautiful Indian Summer.
My favourite time of year.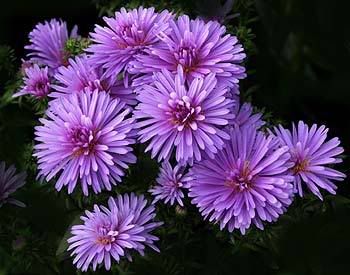 September

The September Birth Flower is the Aster.

The meaning of the September Birth Flower, the Aster is Love, Faith, Wisdom and symbolizes Valour

Sign of the Zodiac and Dates:
Virgo - August 24 - September 22

September Birthstone: The Sapphire

Characteristics of Virgo :
Orderly, Modest, Diligent, Analytical & Self-sufficient




We Virgo's like working puzzles too, here's a new one from
SALLYROX/Brefong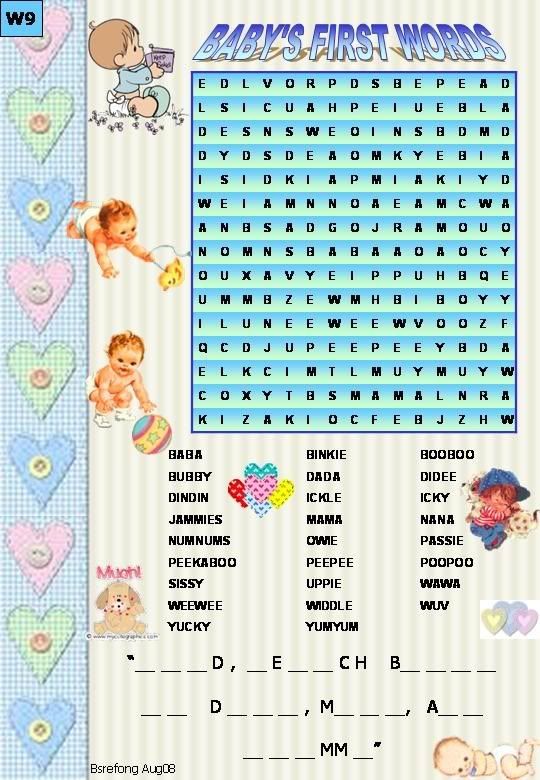 Clay Gallery is a fun new and different message board. It's geared so all Clay fans can post their photo, artwork, blog links, puzzles, etc. We can each have our own thread in each forum for our updates, and comments. Kewl!
An advantage is those of use who enjoy supporting Clay by visiting have a one stop centre for updates etc., a great place to start your Clay internet travels!