When someone is successful, it's popular to try to knock them off their pedestal. Sometimes it is justified but most times it is not. This applies to all the unwarranted attacks on any successful individual or company. Being popular makes a wonderful target for those who are jealous.

Respect for others is based on self-respect. It really is following the Golden Rule: Do unto others as you would have others do unto you. It is the value that makes the world a more decent and civilized place.

You can show respect in many ways. You speak politely and don't hurt people's feelings by saying unkind things or making fun of them. You show good manners and care about other people. You treat others fairly and you think it is good to share.

A successful man is one who can lay a firm foundation with the bricks others have thrown at him. David Brinkley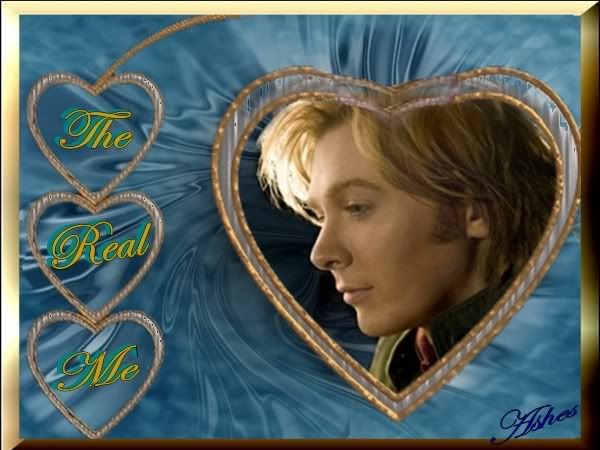 A happy person is not a person in a certain set of circumstances, but rather a person with a certain set of attitudes. Hugh Downs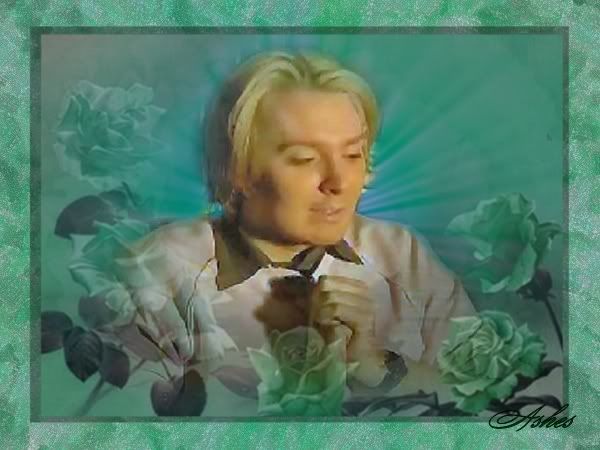 Always make others feel needed, important, and appreciated and they'll return the same to you. John C. Maxwell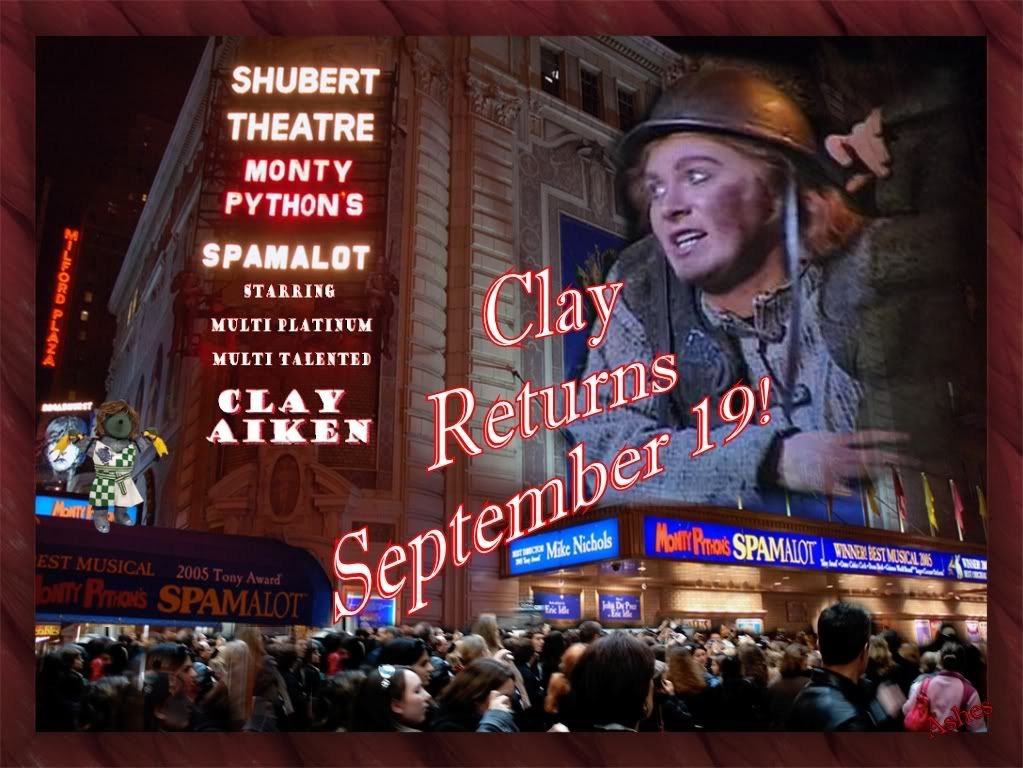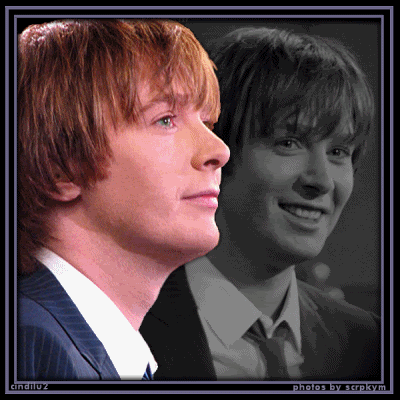 animation by Cindilu2

Beauty & The Beast - The Real Me
by SueReu

The
6th Annual CLAYMMY awards
at
It's All About Love
are now open, pick your favourites and vote!
Have you joined up at lalate2's new section? Clay's page is full of goodies that you can contribute to.
lalate2 celebrities Clay Aiken page
for more on the AI2 Rewind Final two see previous blog:
Clay Aiken The "X" Factor
Clayzzle lovers--a new one from SALLYROX/Bresfong for you! CLICK and Enjoy Lyrical Clay.

:)