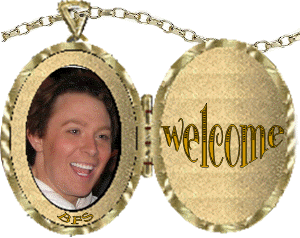 "Listen for the voice of your own true heart. It's the one cheering, 'you can do it!' while loving you all the way to your goals."
Rachel Stanton





What's that I hear? What does the theme from the West Wing have to do with this entry??
Could it be leading up to a one of Clay's ventures in a montage from SueReu?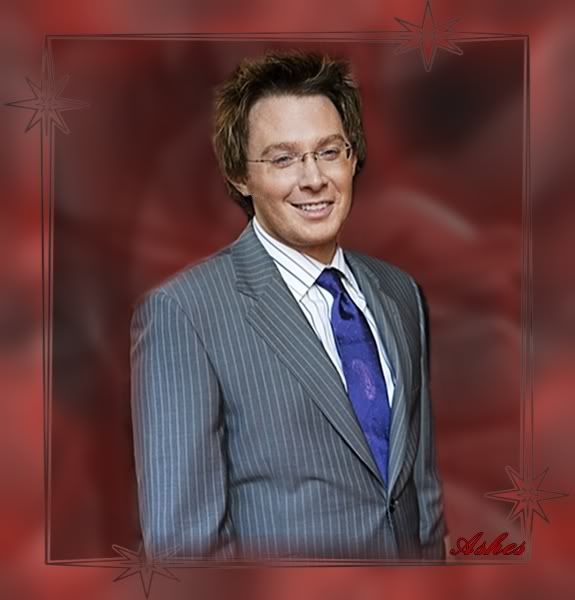 Red Carpet for opening of Broadway's A Tale of Two Cities-18/09/08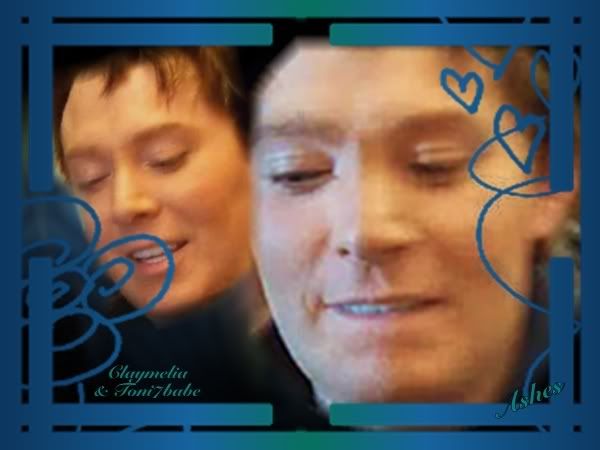 Spamalot stage door photos by Claymelia & Toni7babe





Broadway Cares/Equity Fights Aids Live Auction was held Sunday in the Shurbert alley. Clay's Spamalot Package sold for a top bid of $10,000!!





Quote:


This year's grand auction which featured longtime BC/EFA auctioneer Lorna Kelly and Broadway actor John Bolton (Curtains) featured 58 "lots" which raised $173,000. The top-selling lot was a pair of house seats to Spamalot and a backstage tour hosted by "American Idol" finalist Clay Aiken (which fetched $10,000), a walk-on role in the hit musical Wicked ($8,500), and a walk-on role in the international hit musical Mamma Mia! ($6,250).
Great photos here at Broadway.com be sure to click through all 9 of them!
All Hail Sir Robin as Clay Aiken Returns to Spamalot!

CLICK for A new puzzle from SALLYROX/Bresfrong--Thanks Sally!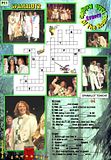 Clay Aiken SRHP Concert Venture - TV Medley 2007
Thank You SueReu
This is what the lead in audio leads to :)
YouTube link to TV Medley by SueReu
Clay is always busy on his ventures, this slideshow has a few of them.
"There's probably no better way to change the world and promote peace than to improve the lives of children." Clay Aiken