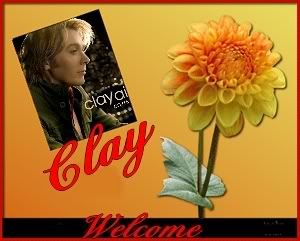 Wouldn't you know it, Clay went and blogged without me!! My computer died on me 6 days ago (oh woe is me)and just came back today so I have a lot to catch up on. Mind you, I do have all my fall housecleaning done, guess that's a good thing. The morning just isn't the same tough, without having a cuppa coffee in one hand and a mouse in the other.
No computer means no new content prepared for a blog, for that matter I don't even have the program installed yet to get back to playing with Clay. In the meantime I'll just post a rerun, just so you know I'm still here, more than ever!

He's Still the One for me.
On with the rewind!


Still the One

It was five years ago when I discovered the joy of Clay Aiken via the TV then the internet. Like so many I was shocked at the 2003 results, and cried my eyes out. Then I got brave and searched for 'Clay Aiken' hoping to find something about him…and WOW my eyes nearly popped out at all I found!
So began my journey with Clay, the message boards and making so many new great friends around the world.






One of my favourite things is browsing through photo albums. Let's browse together.


He will be back! (I adore these photos, how can you tell, LOL)

All Man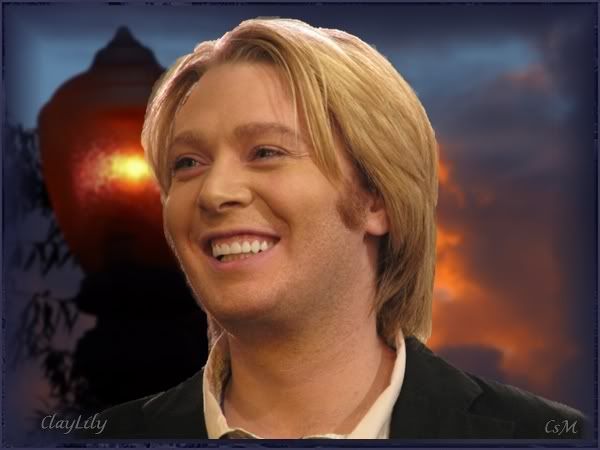 Nightlight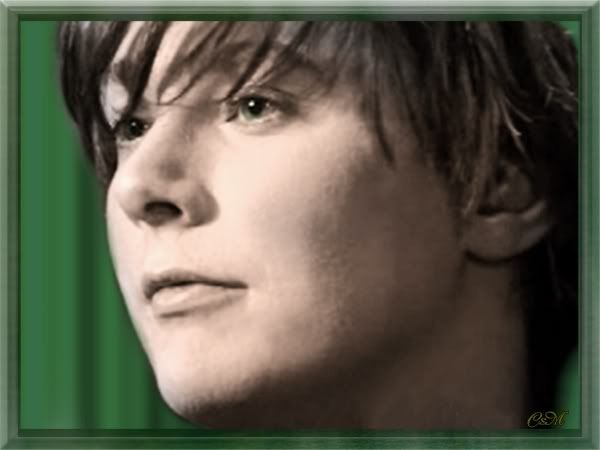 Unforgettable memory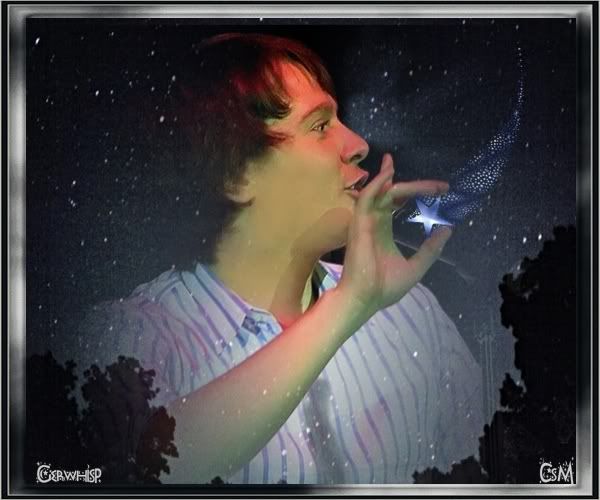 Catch a Falling Star - revisited
Thanks to BigAppleforClay; ClayLily; Gerwhisp & Unknown for the photos.

Video time
Beautiful by Debs33
SRHP revisited Yollie950

Thoughtful words

Everyone has beauty
But not everyone sees it.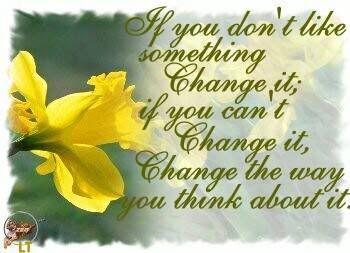 Thank you one and all for visiting. Have fun!