It's Thanksgiving weekend in Canada.
I wish all my family and friends the very best for this Thanksgiving.

All my friends around the world are invited to join us.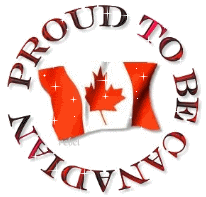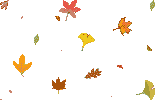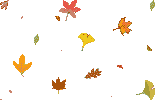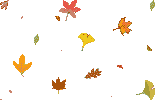 The Grace of God




T for time to be together,turkey, talk, and tangy weather.
H for harvest stored away, home, and hearth,and holiday.
A for autumn's frosty art, and abundance in the heart.
N for neighbours, and October, nice things, new things to remember.
K for kitchen, kettles' croon, kith and kin expected soon.
S for sizzles, sights,and sounds,and something special that abounds.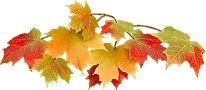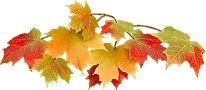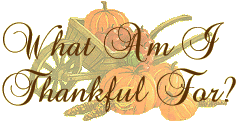 In Canada Thanksgiving is celebrated on the second Monday in October. Unlike the American tradition of remembering Pilgrims and settling in the New World, Canadians give thanks for a successful harvest. The harvest season falls earlier in Canada compared to the United States due to the simple fact that Canada is further north.

This year Thanksgiving will fall on Monday, October 13, 2008.

Thanksgiving in Canada has generally thought to come from three traditions.

European farmers in Europe held celebrations at harvest time to give thanks for their good fortune of a good harvest and abundance of food. They would often fill a curved goat's horn with fruits and grains. This was known as a cornucopia or horn of good plenty. When Europeans came to Canada it is thought to have become an influence on the Canadian Thanksgiving tradition.

Around 1578 English navigator Martin Frobisher, held a ceremony, in what is now called the province of Newfoundland to give thanks for surviving his journey there. Other settlers later arrived and continued these "thankful" ceremonies. This was also thought to be an influence on the Canadian Thanksgiving tradition.

The third influence happened in 1621 in what was to become the United States. Pilgrims celebrated their first harvest in the "New World". Around 1750 this celebration of harvest was brought to Nova Scotia by American settlers from the south. At the same time, French settlers arriving were also holding feasts of "thanksgiving". These celebrations and offerings of "Thanks" influenced the Canadian Thanksgiving.

In 1879 Canadian Parliament declared November 6th a day of Thanksgiving and a national holiday. Over the years the date of Thanksgiving changed several times until on January 31st, 1957 Parliament proclaimed....."that the 2nd Monday in October...be a Day of General Thanksgiving to Almighty God for the bountiful harvest with which Canada has been blessed".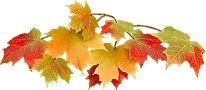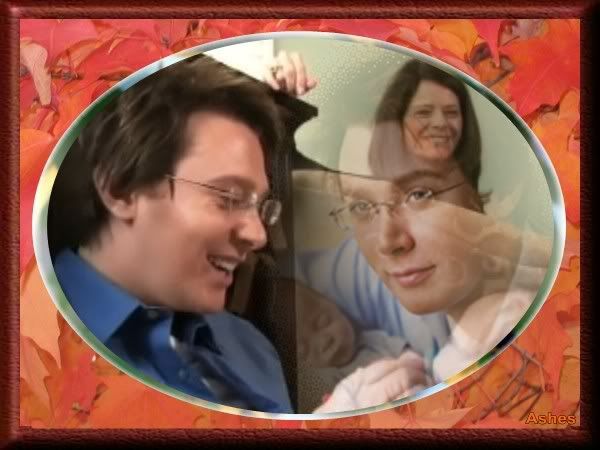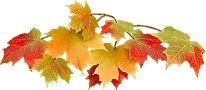 "Every leaf speaks bliss to me, fluttering from the autumn tree." (Emily Bronte)


Help yourself to a piece of fresh baked pumpkin pie..you choose your topping, whipped cream or ice cream :)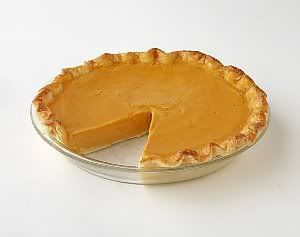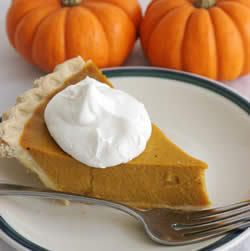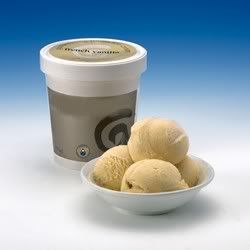 Better have some coffee to go with the pie.



Canada's Federal election is on Tuesday, October 14, don't forget to vote!