Clay Aiken
has the most sincere and infectious smile.
He puts a smile on my face and sunshine in my heart.
Always remember to be happy because you never know who's falling in love with your smile.
~Author Unknown~
Looking through my archives I realized how little Clay has changed these past years, except now he's even cuter and the smile is bigger.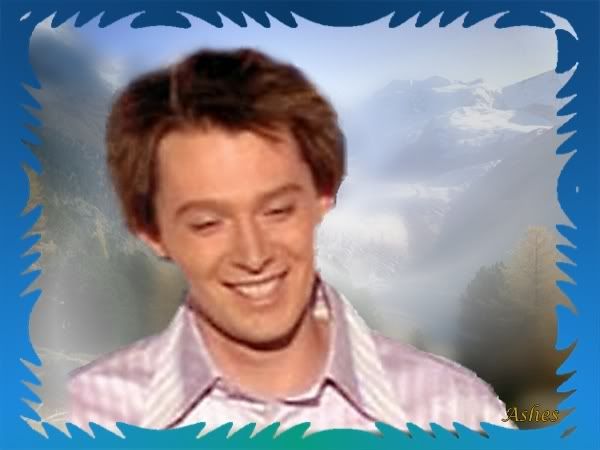 2003
2004
Keep smiling - it makes people wonder what you've been up to.
~Author Unknown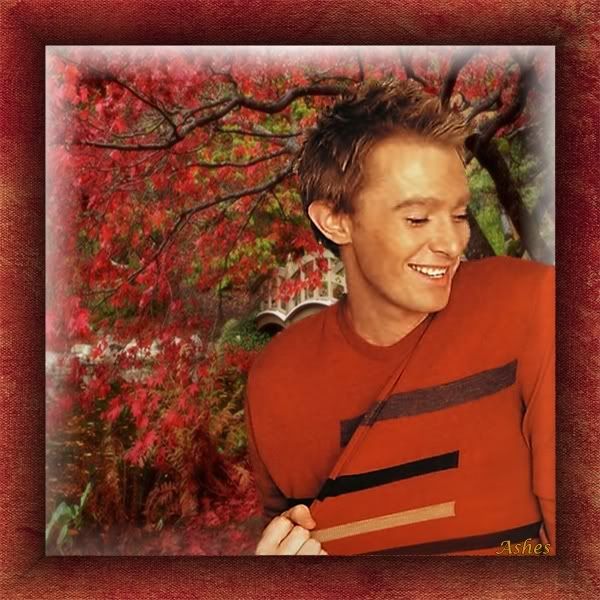 A smile is the light in the window of your face that tells people you're at home.
~Author Unknown~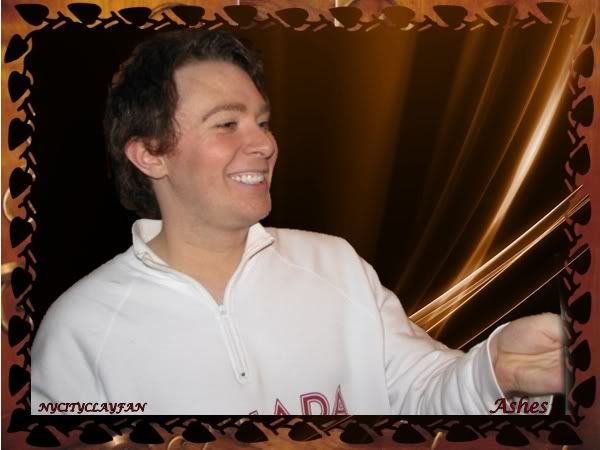 October 2008
A smile costs nothing but gives much. It enriches those who receive without making poorer those who give. It takes but a moment, but the memory of it sometimes lasts forever. None is so rich or mighty that he cannot get along without it and none is so poor that he cannot be made rich by it. Yet a smile cannot be bought, begged, borrowed, or stolen, for it is something that is of no value to anyone until it is given away. Some people are too tired to give you a smile. Give them one of yours, as none needs a smile so much as he who has no more to give.
~Author Unknown~

The video of WISYS is delightful. This version includes the prebanter, and "Flat Clay" by Nortigar.
This WISYS version is of the song without the banter, by SLL
WISYS YouTube w-banter SLL
In a previous post "Unconditionally" is a fun SALLYROX puzzle--Clay Blogs.
See
SR Clay Puzzle in Unconditionally
Here is the solution for it :) Better late than never!
clickable