Clay's 2008 Champions for Change Gala was a rousing success for the
Bubel/Aiken Foundation's
Inclusion programs.
The folks attending the gala certainly benefited too, as are we at home. The clack is amazing and bountiful, and I'm loving it! So much that I had this entry ready to post about 12 hours ago..then got lost in clack and forgot about it.
Thanks
to the wonderful and talented Clay fans for sharing their memories.
New pictures used are thanks to
Smartypantsuz
&
Toni7Babe
.
Golden favourites are thanks to
Tasapio
&
ILClaymate
.
Awesome video is from
LonelyNoMore44
.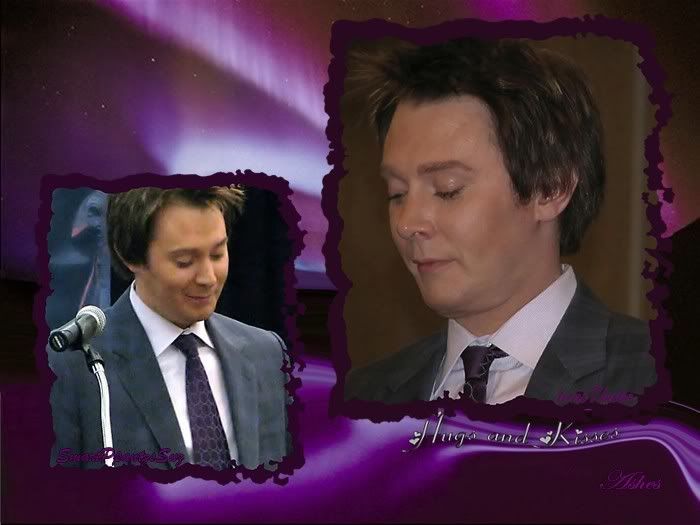 Since my audio bandwidth ran out until next week, let's go right to video. It's always worth seeing and hearing again.
Clay Aiken -
Everything I Don't Need
- October 18
- This rocks!
video by LonelyNoMore44
YouTube link:
Everything I Don't Need from Gala concert
The previous blog we started looking back at my photo album.
More on that theme today.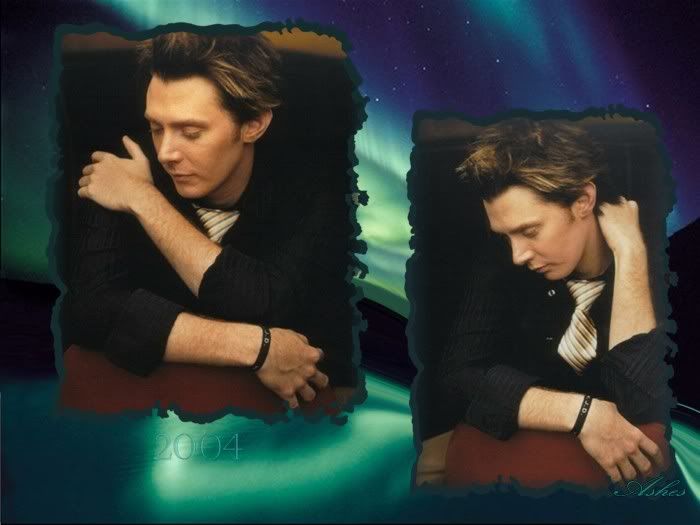 Having good friends is a wonderful thing.
My friends have been my rocks through the years.
In 2003 along came Clay Aiken into my life.
Because of him my book of friends has grown around the world.
Isn't it amazing what a chance meeting can do in this day and age!
Right Here Waiting
from the Gala.
Warning, get the kleenex ready.
video by LonelyNoMore44
YouTube link:
Right Here Waiting from Gala concert
A new puzzle from Bsrefong-SALLYROX
I love this Baby one!
This clickable is for wp size.
click the opened picture again to get 17" size.
I use it stretched to 19"
The other blends are available in this size if wanted.
To all of you reading this and to Clay
: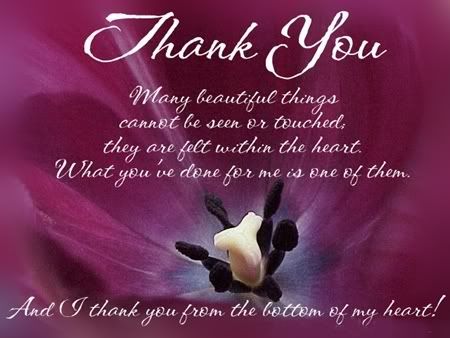 ♥