Have a fun filled Halloween!

The mischievous ghosts have been visiting me all month, pulling not funny pranks. What else could it be?? First my PC cratered..too costly to fix, then my TV went kaput by blowing it's picture tube, again to costly to fix. This week my PC monitor, of only 2 years, joined the others..no picture! It is under warranty, but who knows how long the company will take to repair or replace it. It appears this costly gift of a LCD monitor to myself not long ago, pulled an extremely rare bad joke on me..the back light has burned out. I never heard of such a thing, as these LCD's are supposed to outlive us!
Thanks to my PC technician, I am now seeing a picture on a 15" spare old LCD they had at the shop. It's mine until I can get a replacement or fix of the other one.
Does anyone know of the lucky lottery numbers for the next draw??

Now on to good things, like Clay!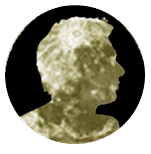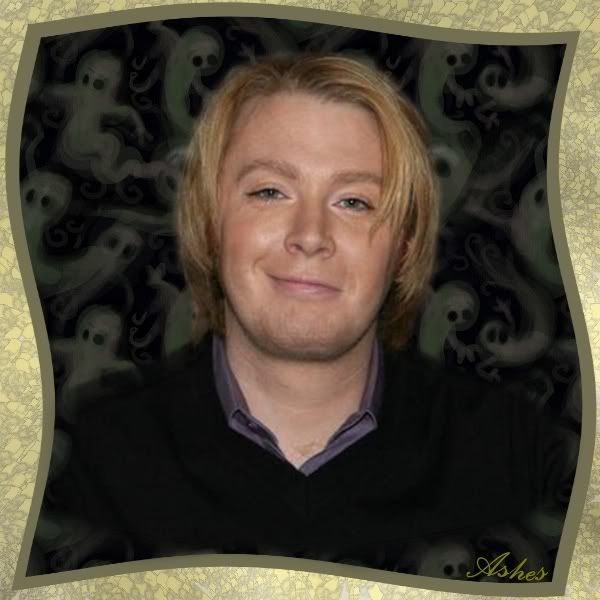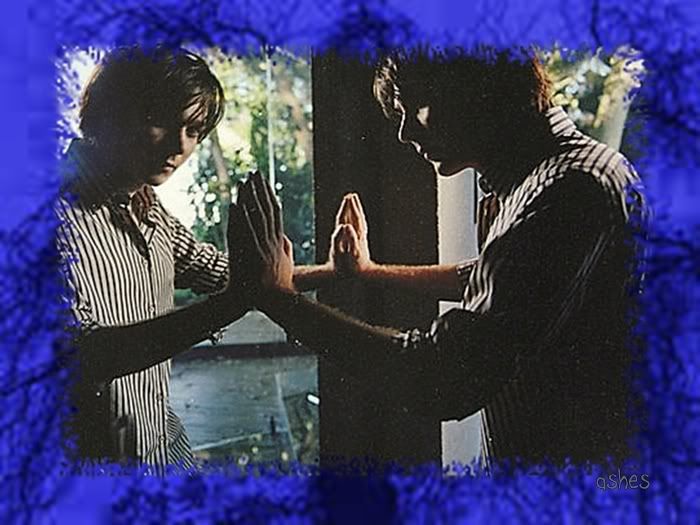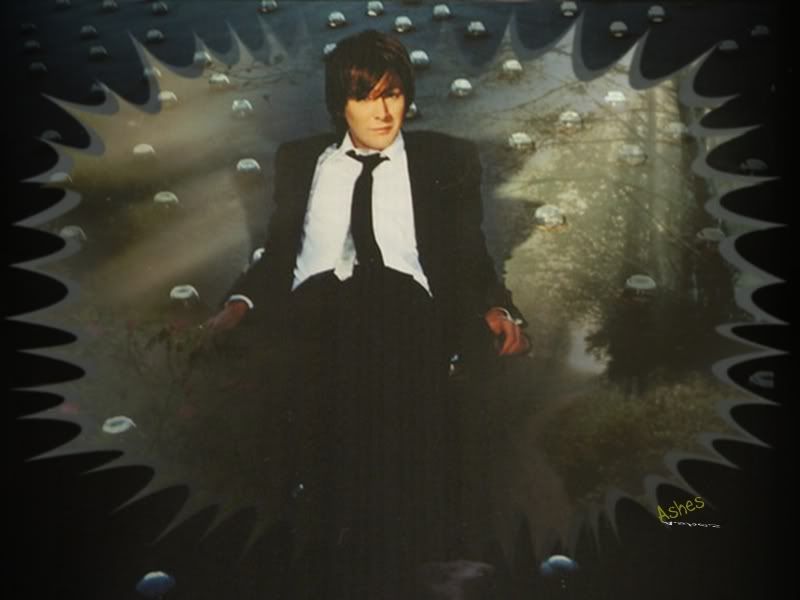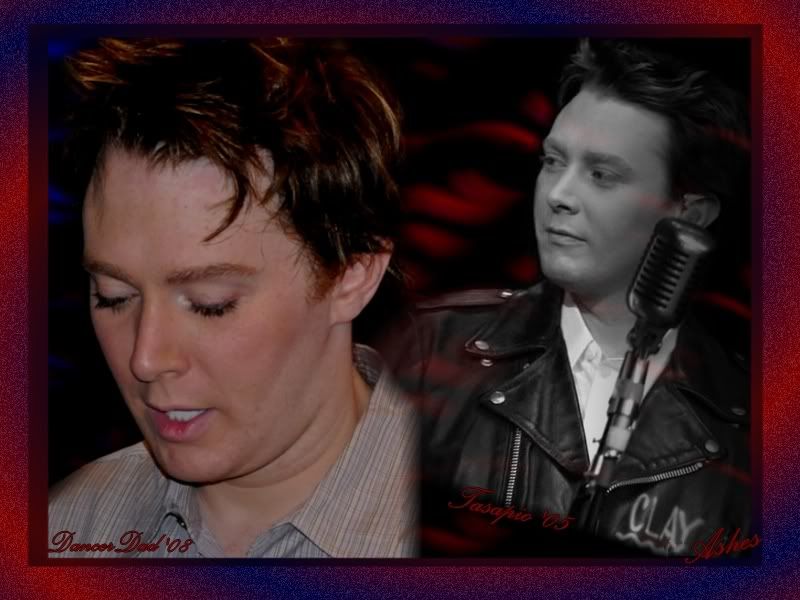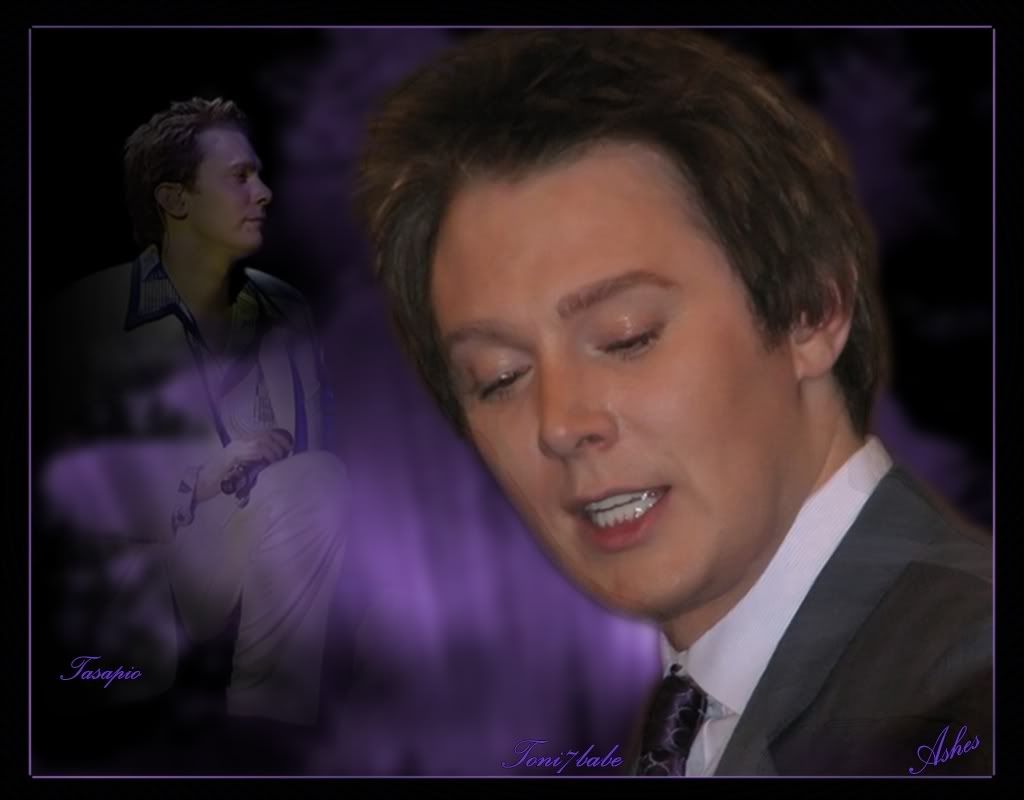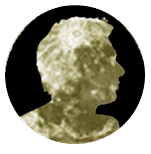 click to play this Halloween puzzle.
note: to open puzzle in a new window,
hold down shift key before you click picture

(you have to have Java installed for it to load)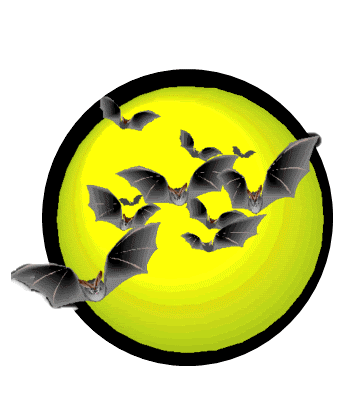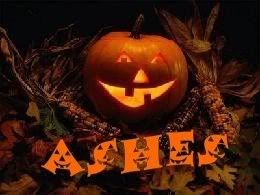 ♥