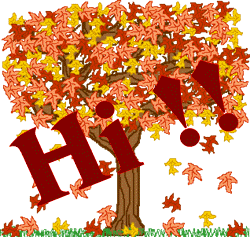 Autumn
Autumn breeze
changing leaves
colors red and gold
Autumn sounds
All around
Beauty to behold.
Author unknown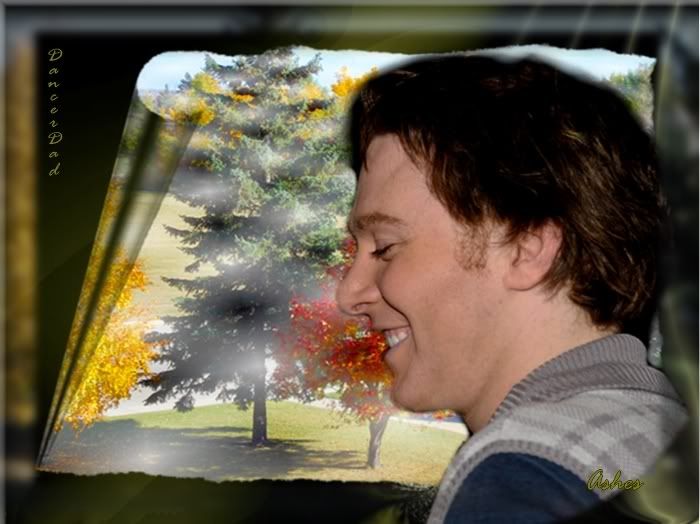 Clay at my window again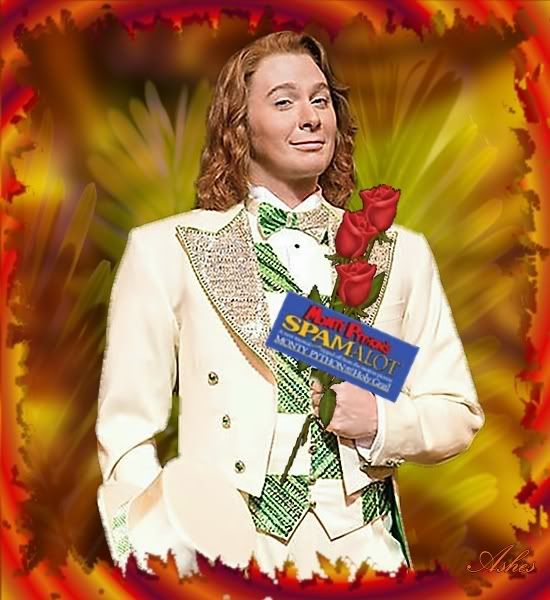 Sir Robin..Clay sure gets around!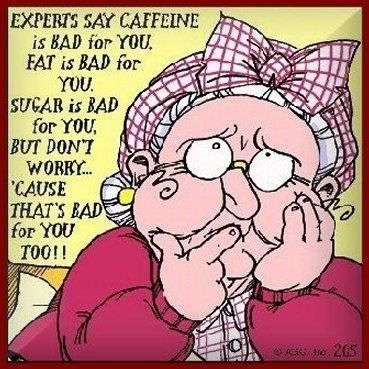 TBAF Gala Montage-Yollie950

Clay IS Happiness
An Autumn Day
Pumpkins in the cornfields,
Gold among the brown,
Leaves of rust and scarlet
Trembling slowly down;
Birds that travel southward,
Lovely time to play;
Nothing is as pleasant
As an autumn day!
Author: Unknown