The Best is Yet to Come!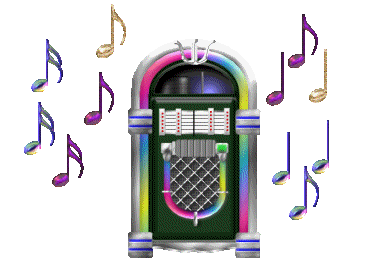 music clip from
Clay's Jukebox Tour 2005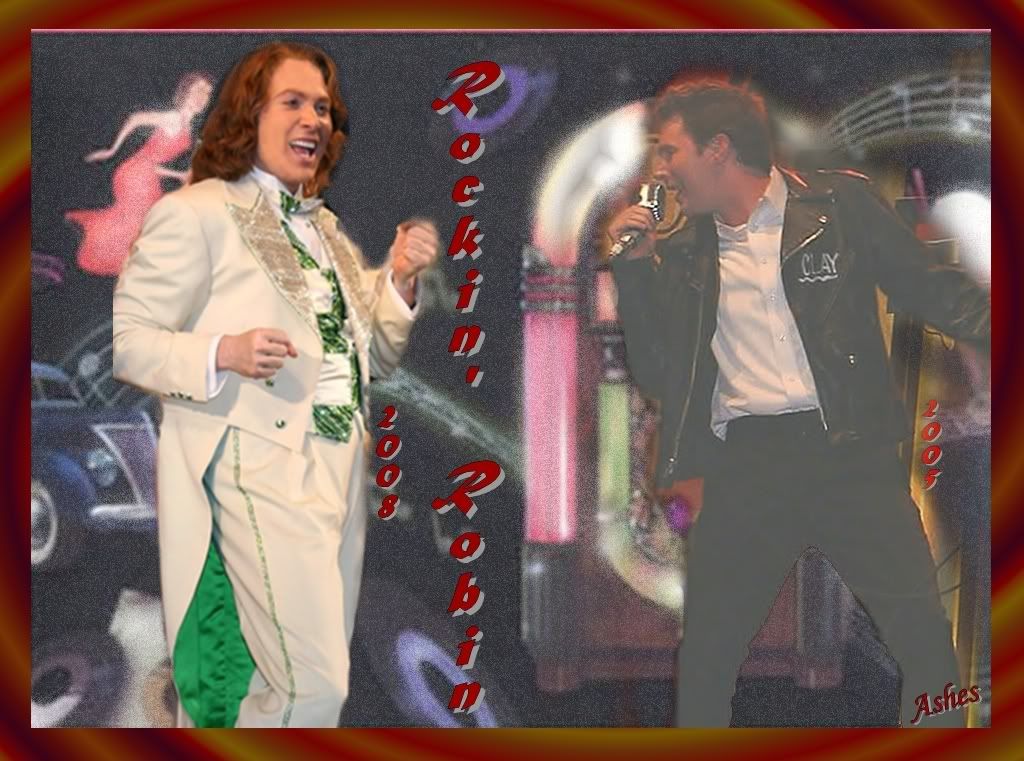 Rockin' Robins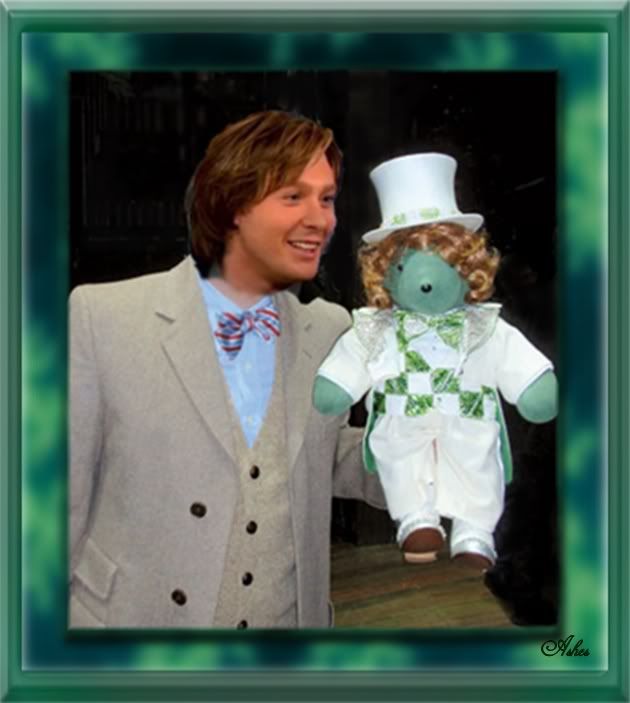 Clay Aiken
with autographed Sir Robin Teddy Bear representing
Spamalot
.
The
Broadway Bears for BC/EFA
auction for this teddy and other top
Broadway bears
began on January 23rd. The on-line bidding will continue until February 14th, 2009.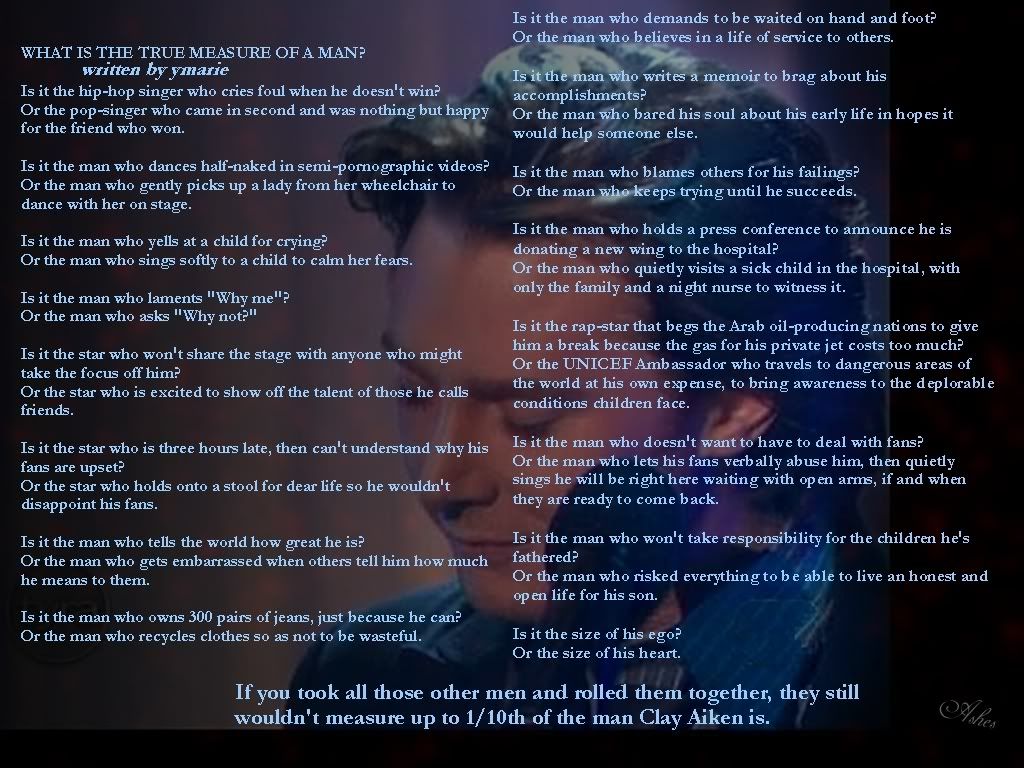 Thank you to
ymarie
for writing this beautiful and so true "
What is the True Measure of a Man
".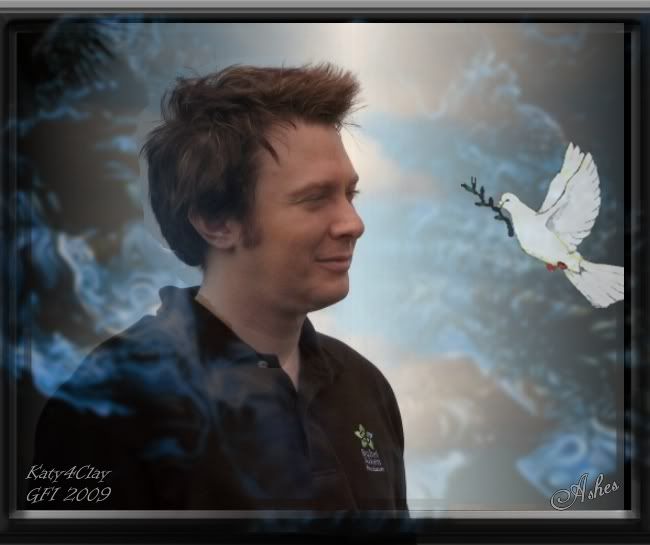 Katy4Clay
, Thank you for this gorgeous photo of
Clay
from the
GFI
.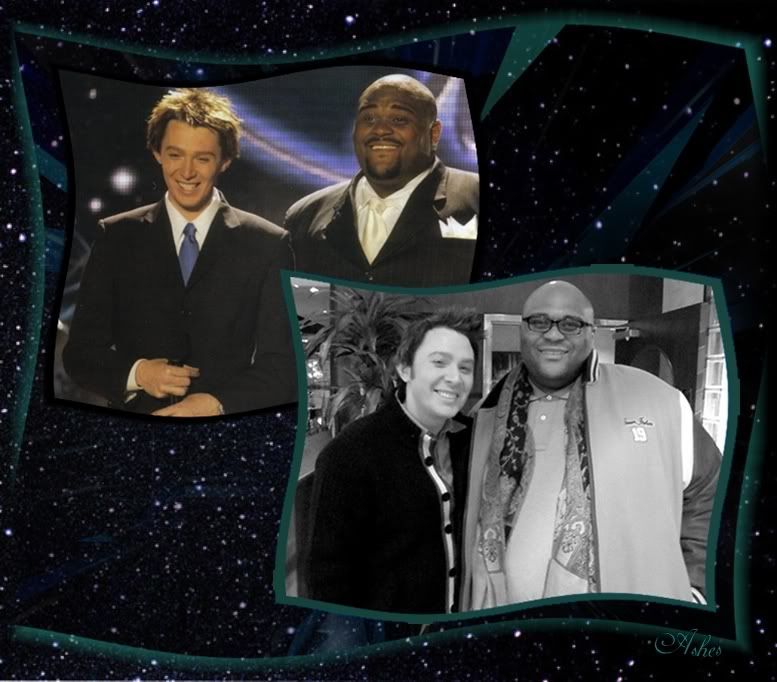 Clay Aiken
and
Ruben Studdard
, (2003 & 2009) buddies since
American Idol 2
.

ICI, Bubel/Aiken Foundation Unveil New Inclusive Service Learning Program for Youth
The Institute on Community Integration (ICI)
and The
Bubel/Aiken Foundation
are unveiling a new inclusive service learning program,
Together We Make a Difference
, that brings together K-12 students with and without disabilities to make a positive difference in their communities. The program, developed through a three-year, $190,400 grant from the Foundation to ICI, has as its goals to engage all youth in service learning, and teach social and life skills to children of all abilities while helping to dispel stereotypes about people with disabilities.
Within the next month the first resource developed by the program will be released:
Together We Make a Difference: An Inclusive Service Learning Curriculum for Elementary Learners With and Without Disabilities
. It is the first of three curricula for use in schools and youth-serving organizations, with the other two designed for middle school and high school learners and due out later in 2009.
Read the rest of this great article here:
Institute on Community Integration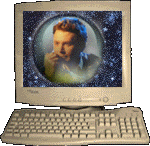 video time
Right Here Waiting
tugger
(BAF Gala 10-18-08....video by jojoct)
YouTube link:
Right Here Waiting
GFI 2009 Medley-Enhanced
Yollie950
- video by
Golden Girl
Awesome!
YT link:

GFI 2009 Medley-Enhanced
Yollie950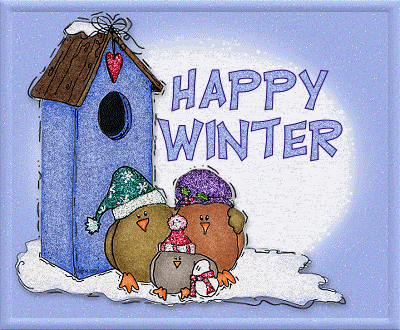 WINTER Poem
It's winter in Canada
And the gentle breezes blow
Seventy miles an hour
At thirty-five below.
Oh, how I love Canada
When the snow's up to your butt
You take a breath of winter
And your nose gets frozen shut.
Yes, the weather here is wonderful
So I guess I'll hang around
I could never leave Canada
Cuz I'm frozen to the ground!
Have a great day...