Daydream

daydream ( ) n. A dreamlike musing or fantasy while awake, especially of the fulfillment of wishes or hopes.
Clay Aiken
sings
Dream Lover
Daydreaming--it's a wonderful way to make a dark day brighter. It's a way to send myself to a tropical island on a cold winter's day, or create a movie in my mind of good things and good friends. These things are better than dwelling on pain! It's a way to put me back in a positive mood when someone or something drags me down with negativity.
I dream when I'm sleeping too, these can be quite adventurous, but usually forget all but bits & pieces. I've tried writing them down, but until I have a cup of coffee or two, holding a pen is out of the question!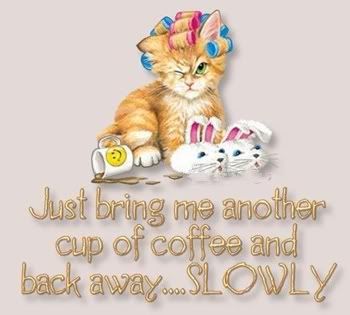 Some people are always in a daydream and that isn't a good thing. Real life has to be dealt with, like it or not.
After the necessities have been dealt with..then it's time for a daydream and a leisurely cup of coffee!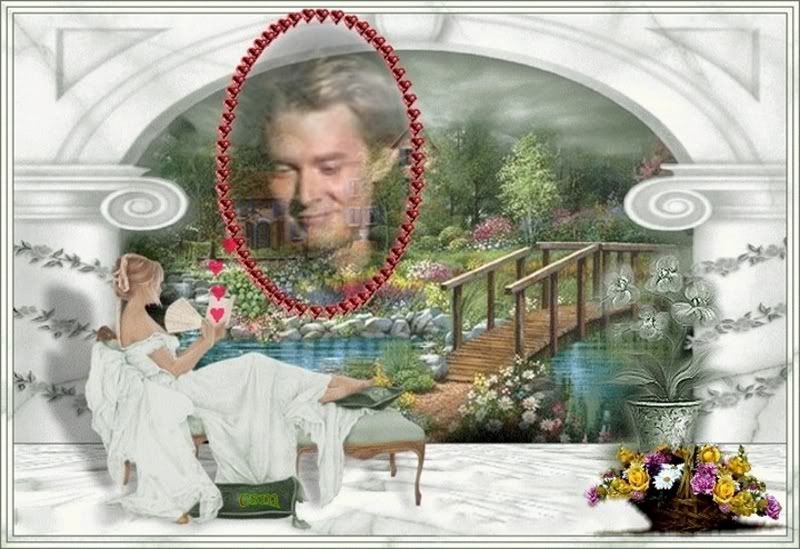 This from 2006 is a daydream, one of my earlier blends.
Frequently this handsome face appears in my dreams--I mean blends.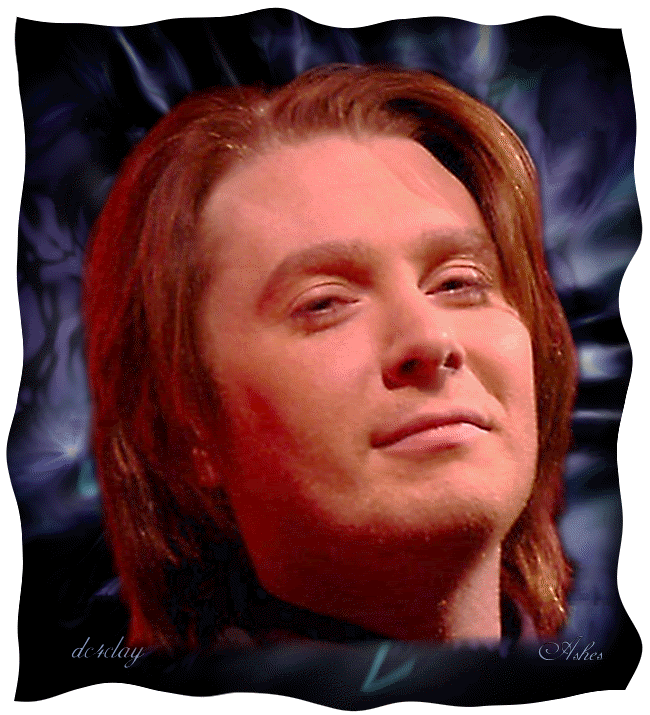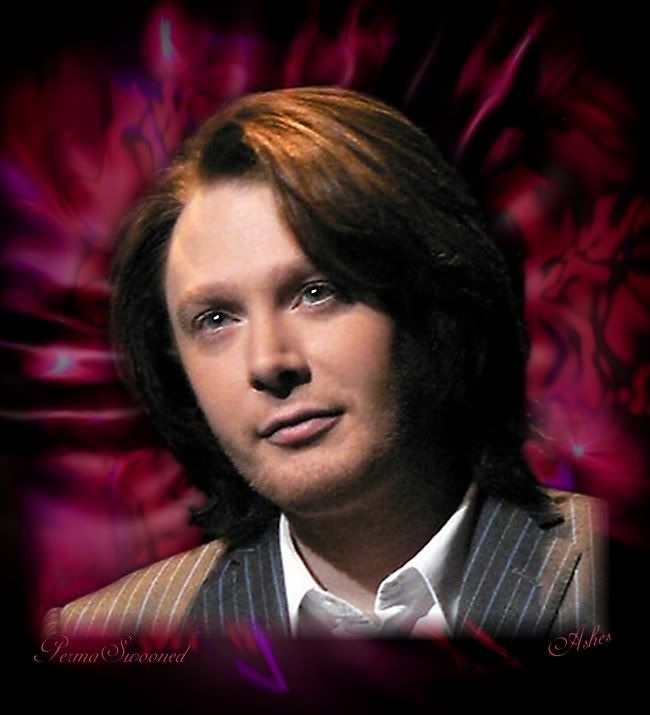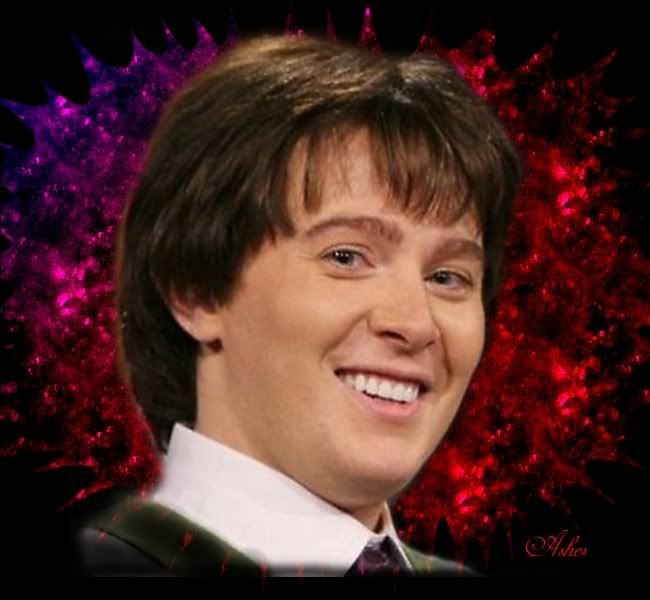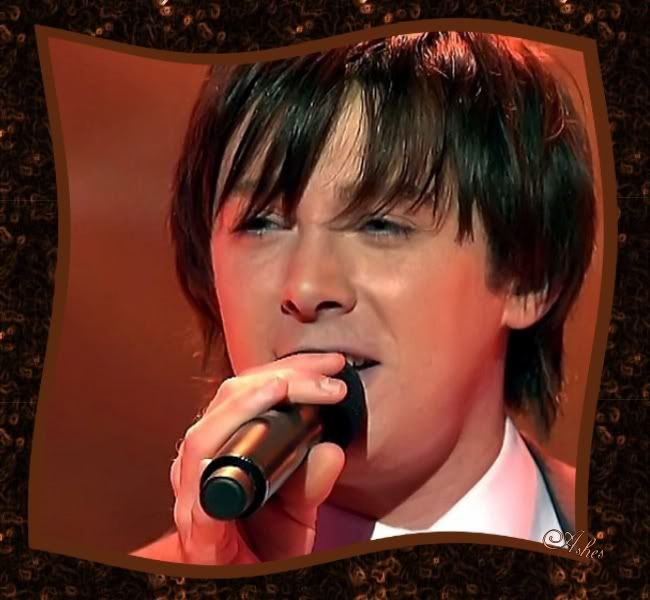 Answer to
Bsrefong's
Clay's Love
from previous Winter Blues blog: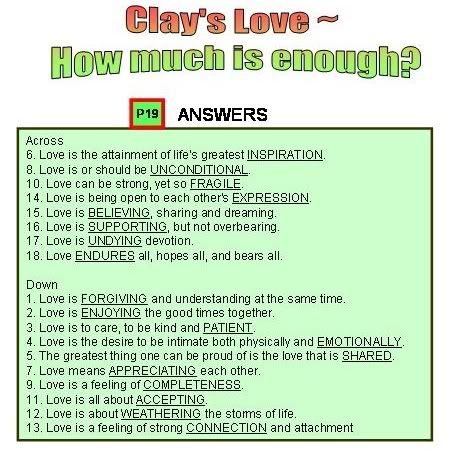 One Day At A Time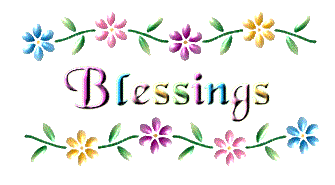 Always remember, sometimes dreams do come true.
Thanks to Caro & Sally for this beautiful photo
of President Obama and First Lady Michelle.