Clay Aiken's beautiful and heartfelt words introduce "The Way" during a concert tour in 2004.

Click the player arrow to listen.
Clay Aiken 2004 concert photo montage to "The Way"
by SundayNYC
Clay Aiken The Way concert photo montage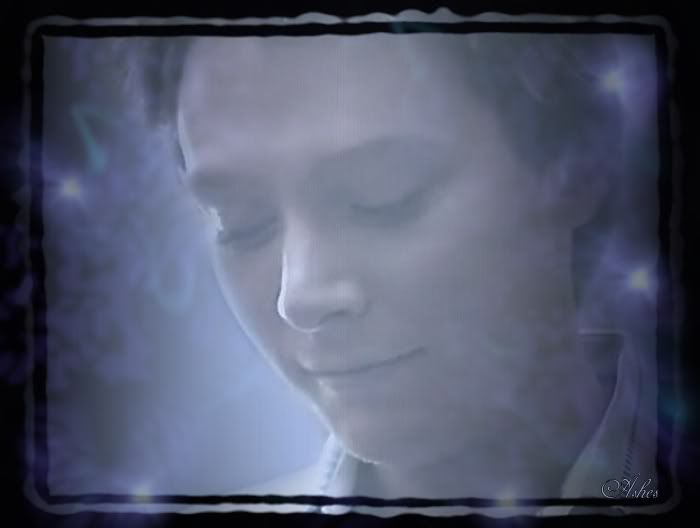 "The Way" is one of the songs on the upcoming CD - THE VERY BEST OF CLAY AIKEN.

The Very Best of Clay Aiken at Amazon.com
pre-order here--for release March 31/09.
To be nobody but yourself in a world which is doing its best to make you everybody else - means to fight the hardest battle which any human being can fight and never stop fighting.
e.e. cummings
There are souls in the world who have the gift of finding joy
everywhere, and leaving it behind them when they go. Their
influence is an inevitable gladdening of the heart. They
give light without meaning to shine.
F. W. Faber
This video isn't from a concert, but I love a bit of Clay Aiken country
:)
Clay sings For Having You to LoveMemory is a way of holding onto the things you love,
the things you are,
the things you never want to lose.