St. Patty's Day party is on, with special guest Clay Aiken!
We had folks in our community from Ireland, and they always celebrated St. Patrick's Day for at least four days.
If you know some Irish tunes, bring them along!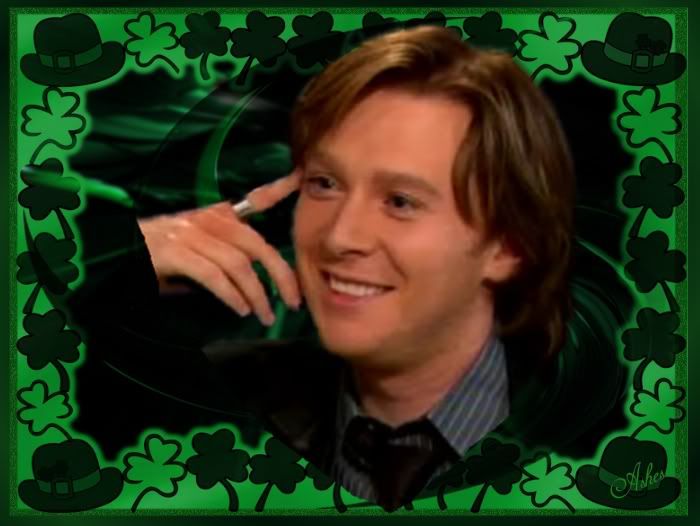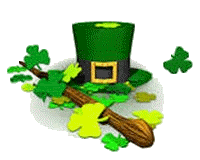 Saint Patrick's Day (March 17th), is an Irish holiday honouring Saint Patrick,
the missionary credited with converting the Irish to Christianity (in the A.D. 400's).
In America, Saint Patrick's Day is a time to wear green and party.
The first American celebration of Saint Patrick's Day was in
Boston, Massachusetts, in 1737.

I have no idea if Still the One has anything to do with the Irish.
It works for me and it's another Clay Aiken favourite of mine.
You can bet he's still the one for me!!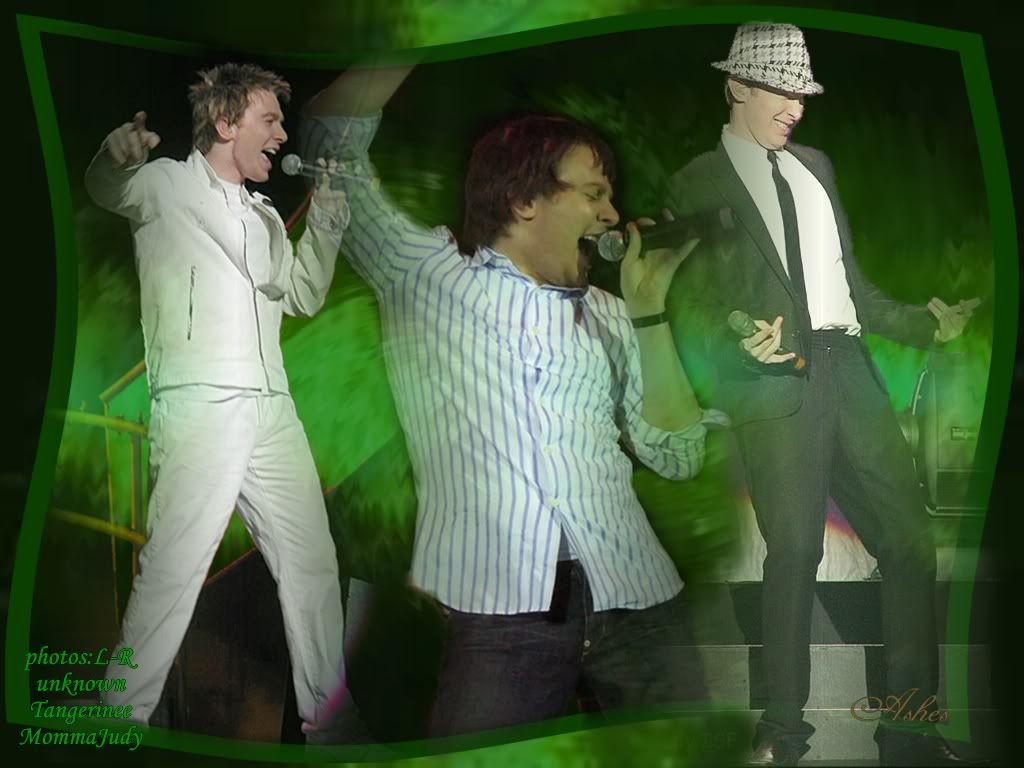 Still the One - montage by Luluaast
Still the One montage link
May you always have:
Walls for the winds,
A roof for the rain,
Tea beside the fire,
Laughter to cheer you,
Those you love near you,
And all your heart might desire!

May the blessing of the rain be on you--
the soft sweet rain.
May it fall upon your spirit
so that all the little flowers may spring up,
and shed their sweetness on the air.

May the blessing of the great rains be on you,
may they beat upon your spirit
and wash it fair and clean,
and leave there many a shining pool
where the blue of heaven shines,
and sometimes a star.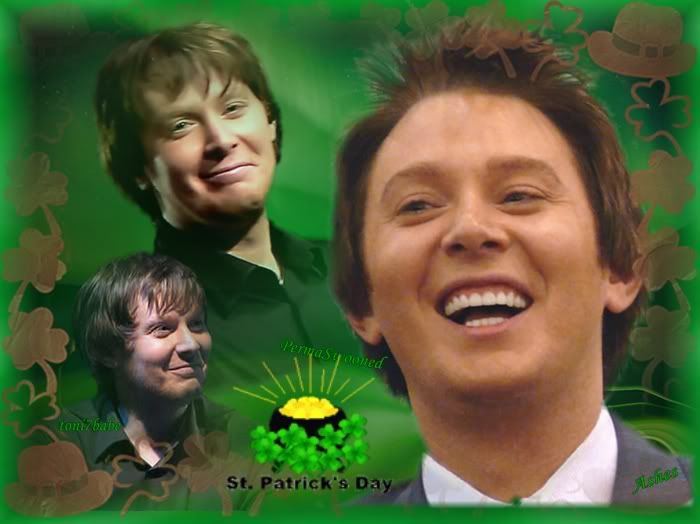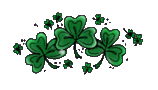 The History of St. Patrick
St Patrick is known as the patron saint of Ireland. True, he was not a born Irish. But he has become an integral part of the Irish heritage, mostly through his service across Ireland of the 5th century.

Patrick was born in the later half of the 4th century AD. Patrick was the son of Calpurnius, a Roman-British army officer. He was growing up as naturally as other kids in Britain. One day a band of pirates landed in south Wales and kidnapped this boy along with many others. Then they sold him into slavery in Ireland for 6 years, mostly imprisoned. This was when he dreamed of having seen God. Legend says, he was then dictated by God to escape with a getaway ship.

Finally, he did escape and went to Britain, and then to France. There he joined a monastery and studied 12 years. When he became a bishop he dreamed that the Irish were calling him back to Ireland to tell them about God as "The Voice of the Irish".

There are many legends associated with St Patrick. It is said that he used the three-leafed shamrock to explain the concept of the Trinity; which refers to the Father, Son, and the Holy Spirit.

Legend also has that, Saint Patrick had put the curse of God on venomous snakes in Ireland, he drove all the snakes into the sea where they drowned.

Patrick's mission in Ireland lasted for over 20 years. He died on March 17, AD 461.

That day has been commemorated as St. Patrick's Day ever since.

Life is like a cup of tea, it's all in how you make it!
My Grandpa would only drink tea out of a fancy cup if it had a "drop or two" of good Irish Whiskey in it. Grandma would grumble, but would add just a 'drop or two'...then when she wasn't looking, Grandpa would slip in a big splash...and wink at me.
We had our secret, until Grandma told me years later that she knew, she just didn't tell Gramps.