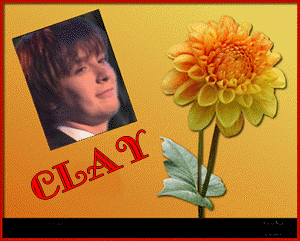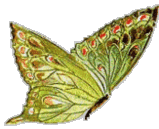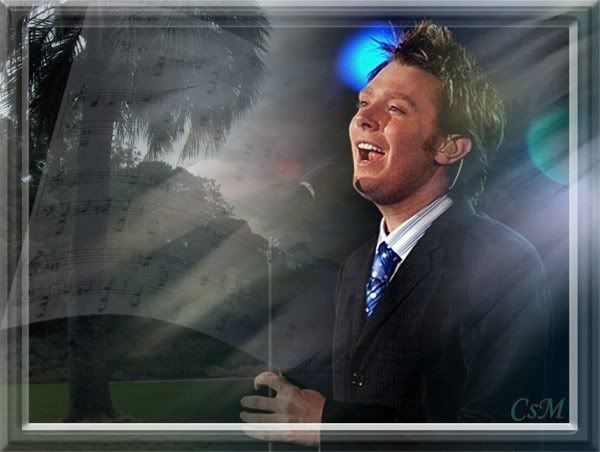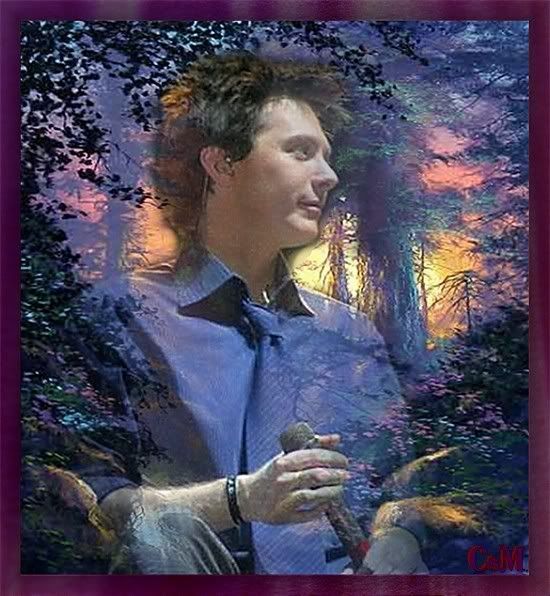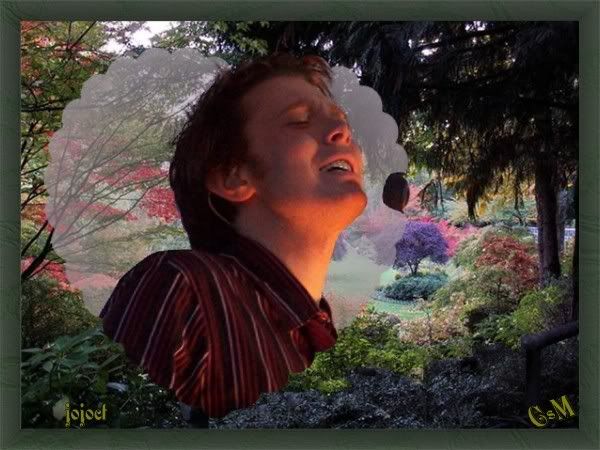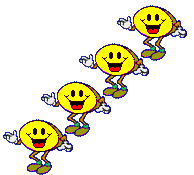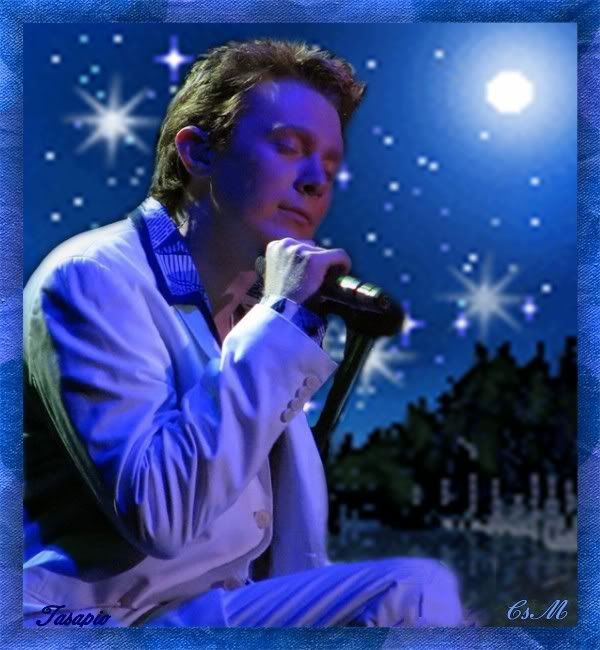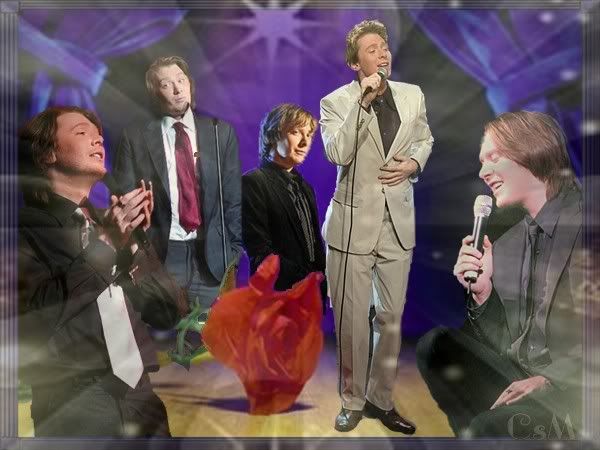 Many of you are aware that my computer wasn't behaving properly. The right 'fix-it' just wasn't being found.
So back to the shop it went, with a promise that the weird problem would be found (they wanted to find out the cause too).
I had posted about it in Caro's blog when I got it back. She thought I ought to put my experience in my blog, so here it is!

I have my baby back. Whew all clack intact.
Two problems found, one being the processor was not getting along with the
motherboard very well. Since this shop built the machine for me two years ago,
they replaced the processor with an upgraded one at no charge. The other problem
was my being over obsessive with file cleaning & protection. I had too many programs running for detecting bad stuff. They removed all of them and replaced it with one program
that will do everything. It's few days later now and she's running like a top!!

Now the really good part--the guys were impressed with my graphics! The silhouette of Clay on the balcony is on my desktop, and while tests were being
run my screensaver had cut in...just happens to be my folder of posted blends.
They asked if I could make some things for their web site. Gosh!
They were also listening to my music-I had told Morgan when he picked up the machine to listen if they wanted to.
They did since it the machine had to be running to go through a lot of the diagnostic checks and they enjoyed my library of Clay & oldies.

They didn't know who Clay was (duh!) but do now, *g*.
Morgan was fascinated with the montages I showed him when he brought the computer back.

Techs might be very computer savvy, but don't know much about the fun side of computing!


--------------------------------------------------------------------------------


It's been really hot this past week, I've grumbled about that too! Besides water, my favourite summer time drink is iced tea.
Now...up until 2005 I thought all iced tea was basically the same. Oh boy, did I learn the difference the hard way!

I was staying with a Clay friend in Arizona to go to the JNT '05 in Phoenix. A day or so before leaving there figured I should go do some shopping, so walked to a close by mall. It was hot even though it was November, I couldn't find any water, but found iced tea. Being really thirsty and in need of a boost, bought a large size one. Went out of the mall to a bench in the shade, settled back to enjoy my tea, took a BIG swig of it, and nearly choked! Ewwww, it was the bitterest stuff I'd ever tasted! I still shudder when I think of it (and must have made quite the face, as people were looking at me with that "what's with her" look, LOL). After the shock wore off, the light bulb went on, there wasn't any sugar in it! I'd seen numerous references to "a tall glass of sweet tea", but just figured it was the Southern way of describing it. I couldn't imagine it being anything but sweet. Needless to say, I did not drink the tea, I wasn't that thirsty! I did carry it around since it was nice and cold.
Lesson learned!







As always, Thank You for stopping in and for your messages. You have no idea how much I appreciate your visits!