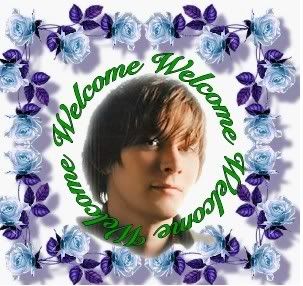 ~~Thank YOU for stopping by my blog for Dream Lover~~
(or could call it - It's Just My Imagination!)






My dream view to the east with zoom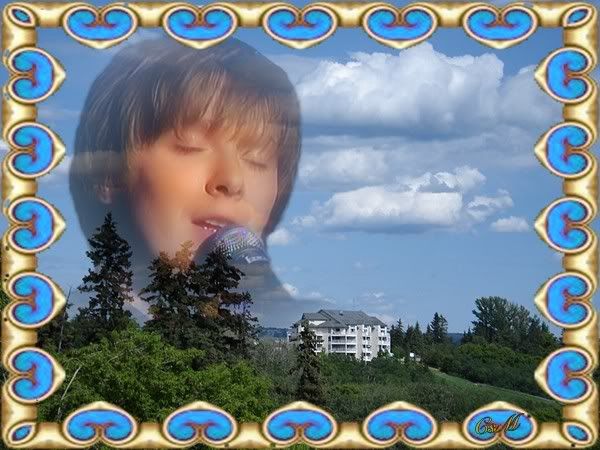 Dream Clay behind my building





Dream Clay across the street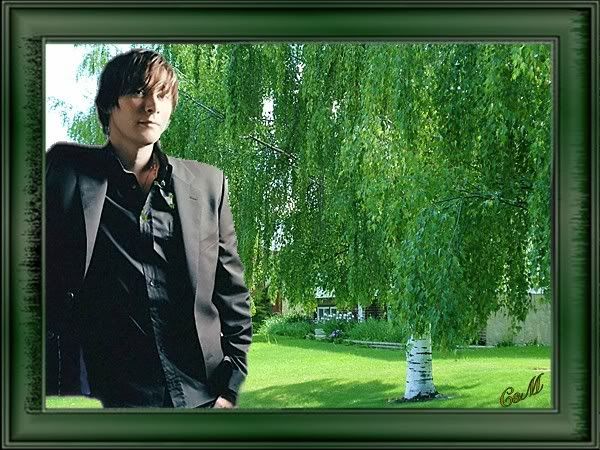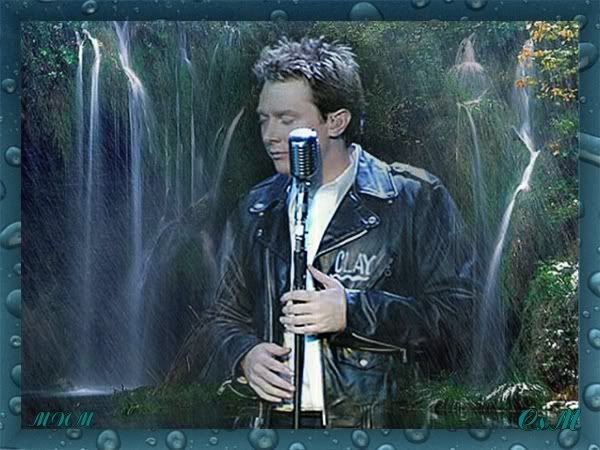 Wallpaper version of first blend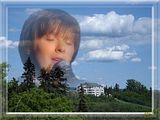 About a year ago I found this good advice on a non-Clay board. During the recent MB upheaval I couldn't find which folder I saved it the last time I organized my files..found it by accident, so better late than never! It's worth saving.
Trolls post things for the sole purpose of getting people riled up. They might post something really obnoxious, maybe using profanity; or wild fabricated rumors; or something that will serve no purpose other than to offend or get people angry. It can be hard not to respond; but a response is what they are after. The only way to get them to go away is to completely ignore them.

A troll isn't someone stating an unpopular opinion in a reasonable tone. A troll is someone deliberately coming in and saying whatever they can to get people all upset. The goal for the troll is the upset, not to state an opinion.

What to look for:
- swearing
- ridiculous statements about anything that are designed to get a rise out of people
- name calling
- deliberately, really hurtful statements about a person

And REMEMBER, you must completely ignore them....no faces, no words, no nothing. Saying anything to them ensures they'll stay. If possible, don't even read their post.

It takes the whole village to starve a troll so please don't feed the trolls!!

Knowing you are here and reading your great comments brings sunshine even on the cloudiest of days