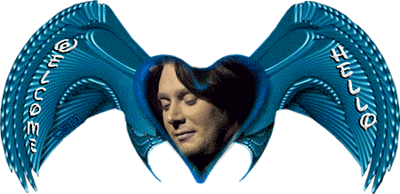 July 4 is just two weeks away EEEEEEEEEEEE! Of course the excitement is for the birthday celebration of the United States--what else could be soooo exciting for a Claynadian????

More blends for this blog with photos often seen before, but with new backgrounds. I tried to be a bit more creative for some of these.
A couple have my efforts at photo taking.

THANKS for stopping in, it's such a pleasure to see you. Your comments are delightful!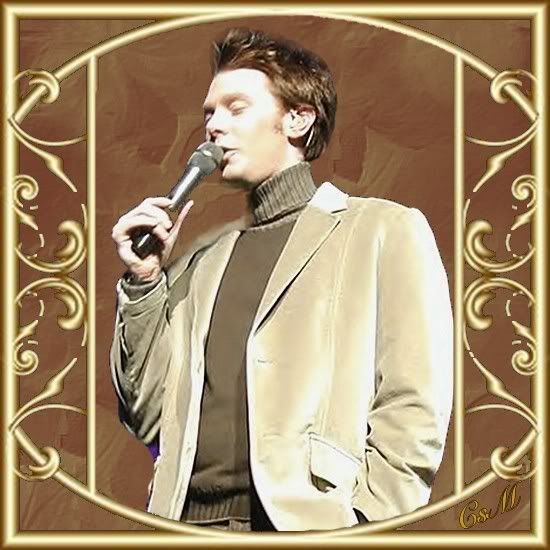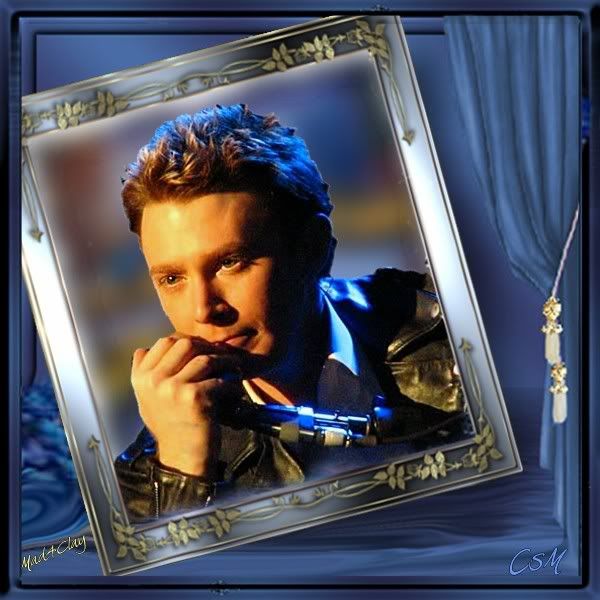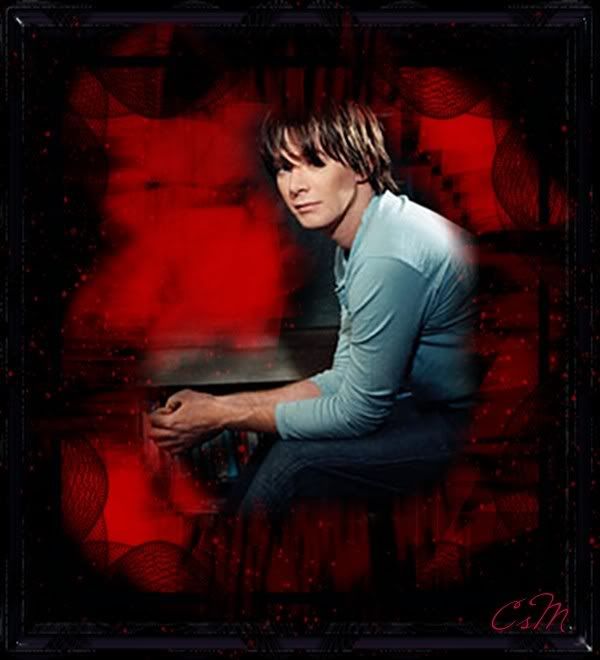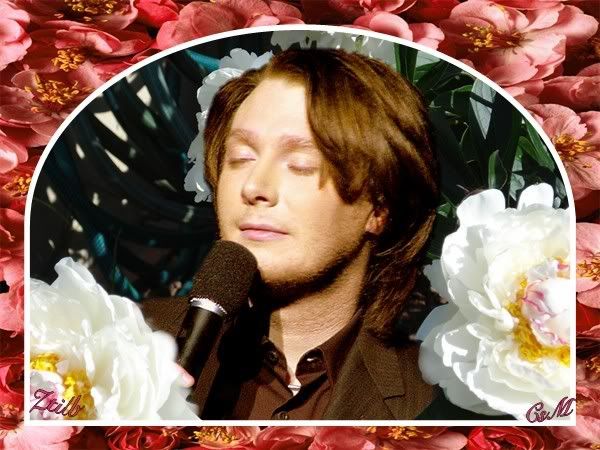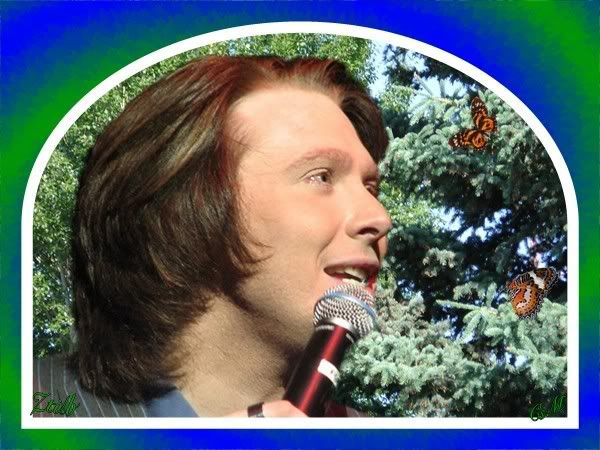 Hugs and thanks to the photographers-you make my fun possible.
Ztilb/PinkCocoa, Unknown, Mad4Clay, & Scrpkym