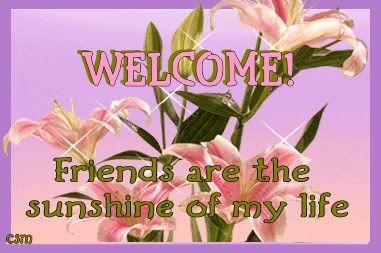 click the player arrow to listen to Fantasy: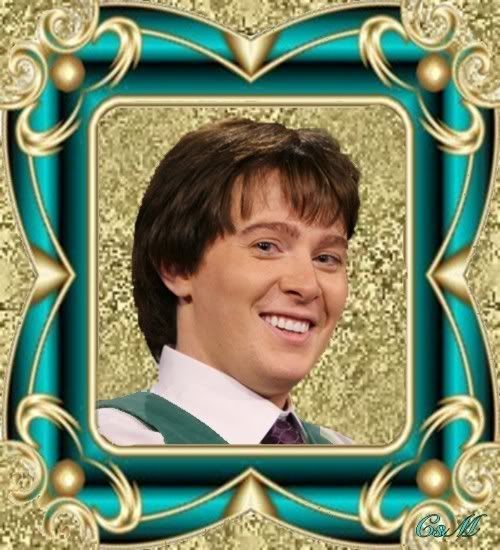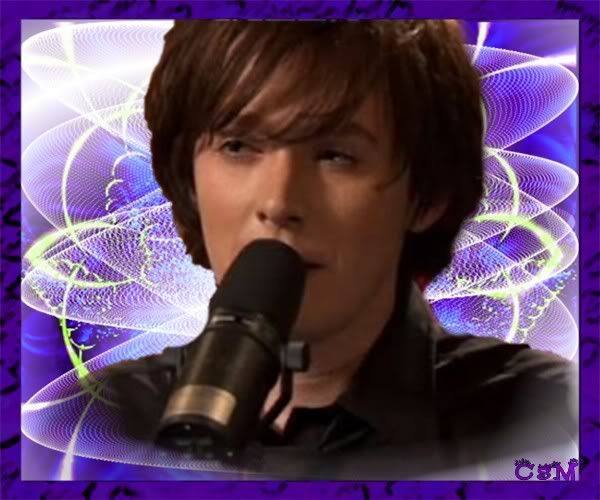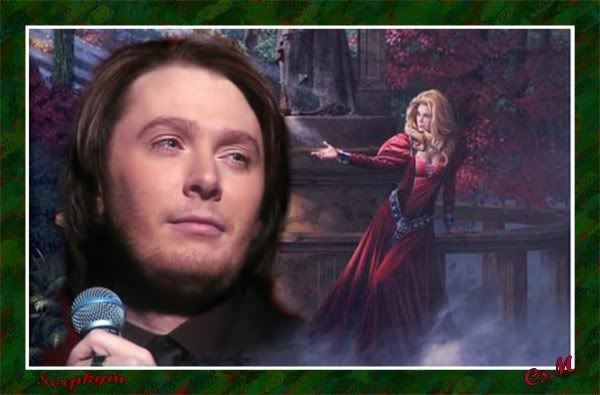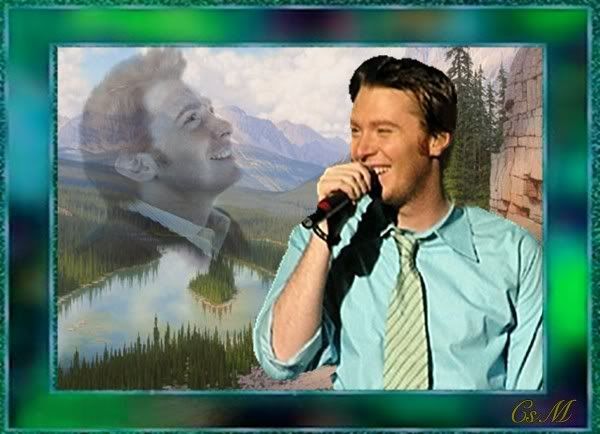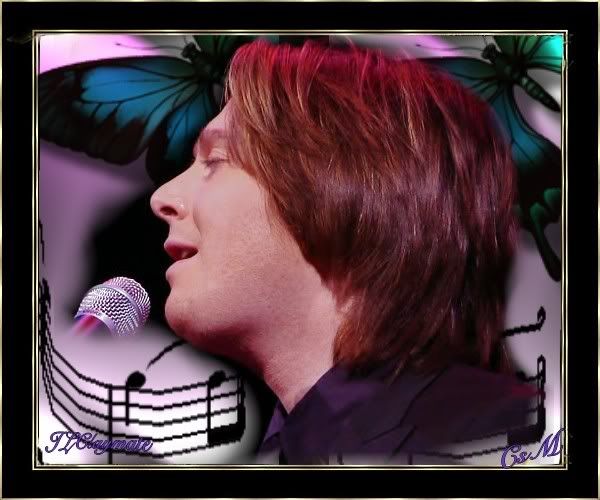 A woman rubbed a lamp, and out popped a genie.
"Do I get three wishes?" the woman asked.
"Nope, I'm a one-wish genie. What will it be?"
"See this map? I want these countries to stop fighting so we can have world peace."
"They've been at war thousands of years. I'm not that good," he said. "What else do you have?"
"Well, I'd love a good man. One who's considerate, loves kids, likes to cook and doesn't watch sports all day."
"Let me see that map again," sighed the genie.

from the Reader's Digest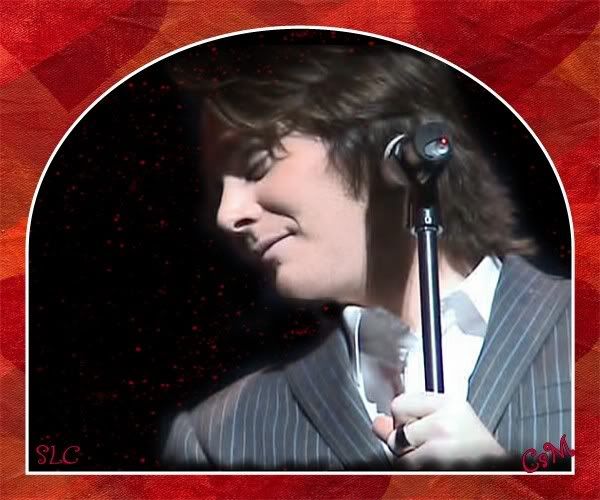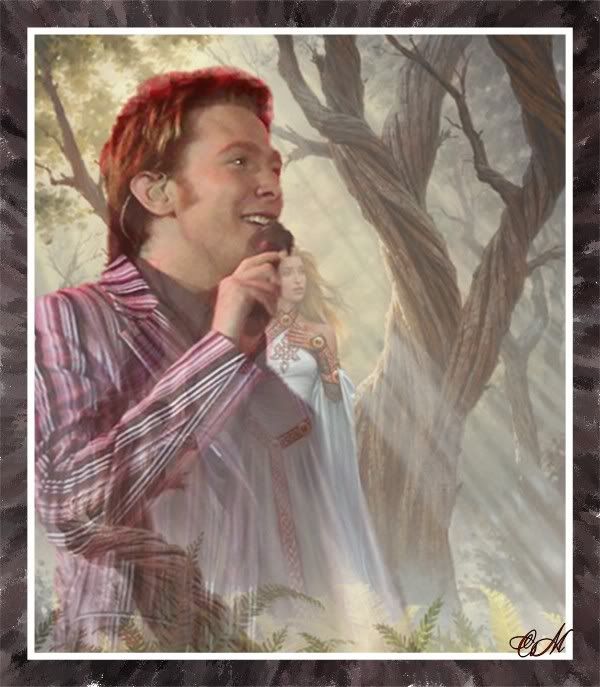 Thank you to Secretly Loves Clay; ILClaymate; Ztilb; Invisible926 & Scrpkym for your photos.





Thank you everyone for stopping by to visit--you are always welcome!