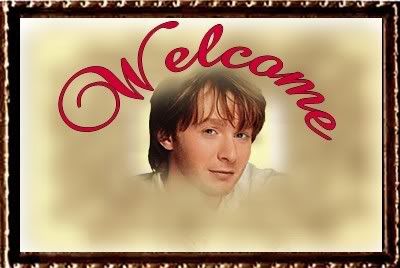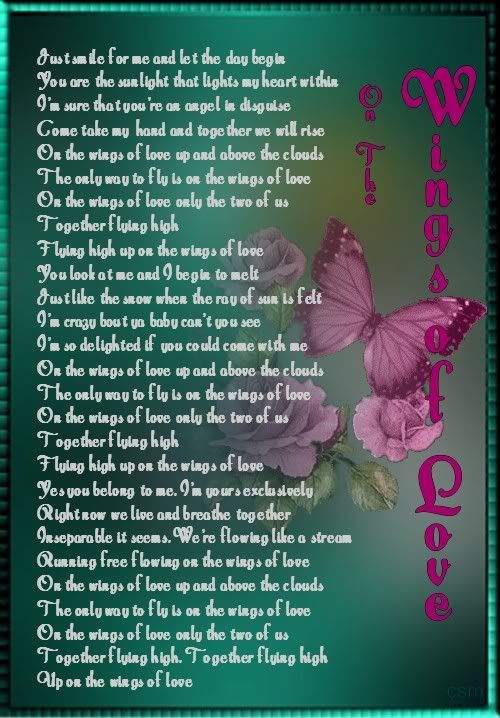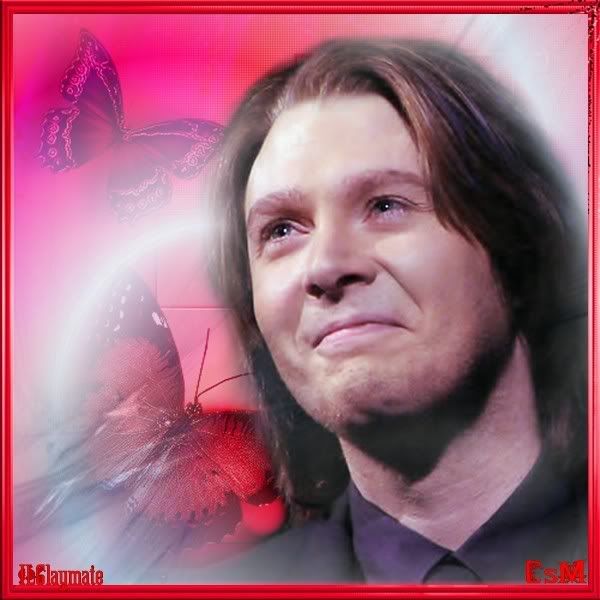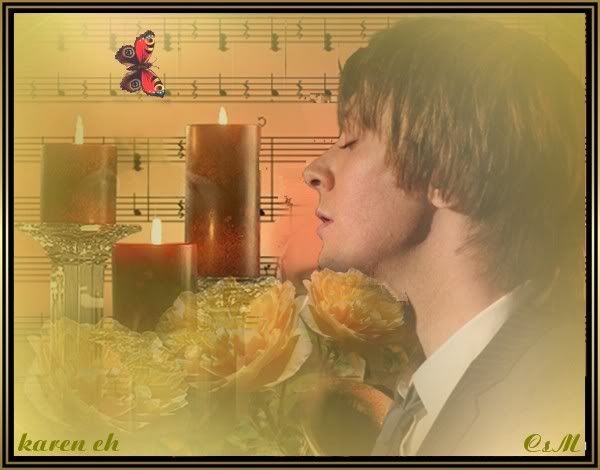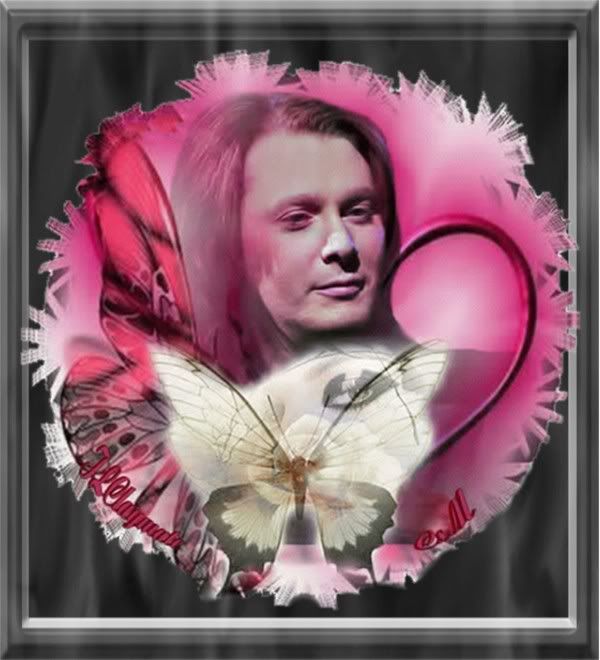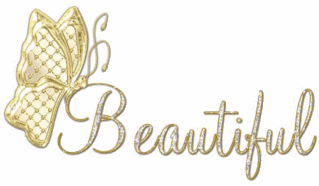 "This is my wish for you: smiles when sadness intrudes, comfort on difficult days, rainbows to follow the clouds, laughter to kiss your lips, sunsets to warm your heart, hugs when spirits sag, friendships to brighten your being, beauty for your eyes to see, faith so that you can believe, confidence fro when you doubt, courage to know yourself, patience to accept the truth, love to complete your life."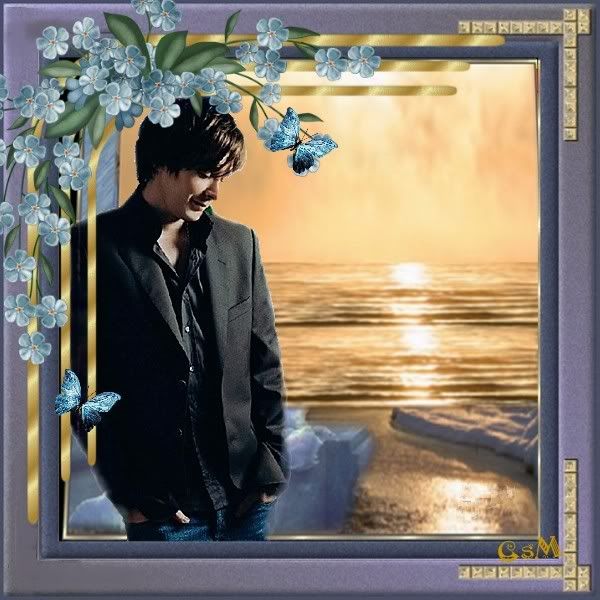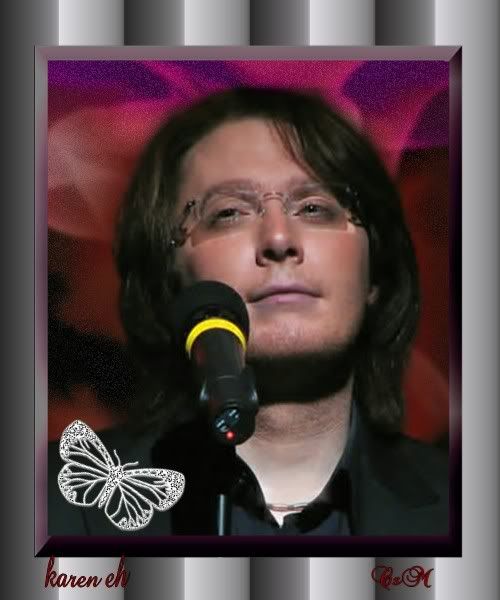 Thank you to karen eh and ILClaymate for the use of your lovely photos.





Friday evening the Clay fans of Red Deer met for supper and chat about our mutual boyfriend. It's so much fun to meet up and swoon in person!
If there's any chance you live in the area, please let me know.
We'd love to have you join us, so don't be shy!




Hugs to everyone stopping in to view my blog--hope you enjoyed your stay--do come again!