Happy Wednesday !!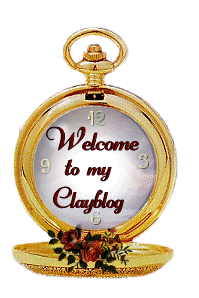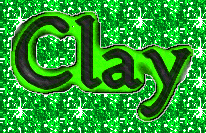 Turn on your speakers, click the player arrow for
When You Say You Love Me!




ONLY ONE WEEK And It's CLAYTIME Summer of Love - 2007 !!!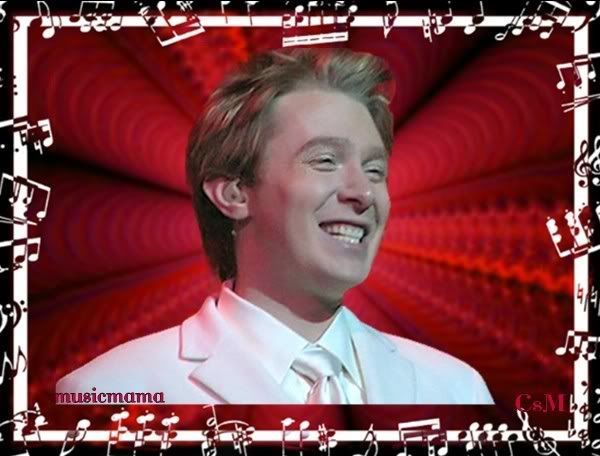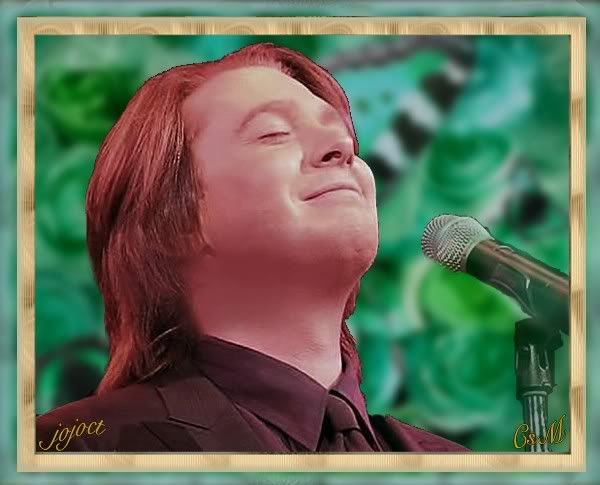 Thank you to the photographers--known & unknown--
Scrpkym, ncgurrl, claydaze, musicmama, jojoct




1024 x 768 wallpapers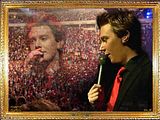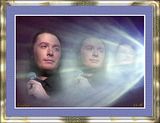 Thank you for your visits and wonderful comments!!