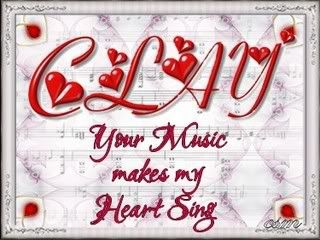 *
*

It's been raining the proverbial cats and dogs for days. That means staying inside. With all this time I could be house cleaning, doing laundry-you know all that fun stuff--or playing with Clay.
Guess which choice won or lost as the case may be!

Looking at the calendar it tells me July is coming fast...more Clay and new Clack!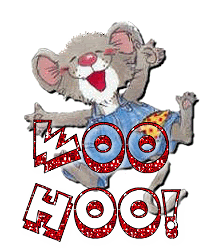 Bless all the clack takers!!



Today is going to be another memories blog--with I Can't Help Falling in Love With You.

Thank you for stopping in to share my memories.

The only thing better than reminiscing about the past Clay years is the anticipation of the new concerts and future CD!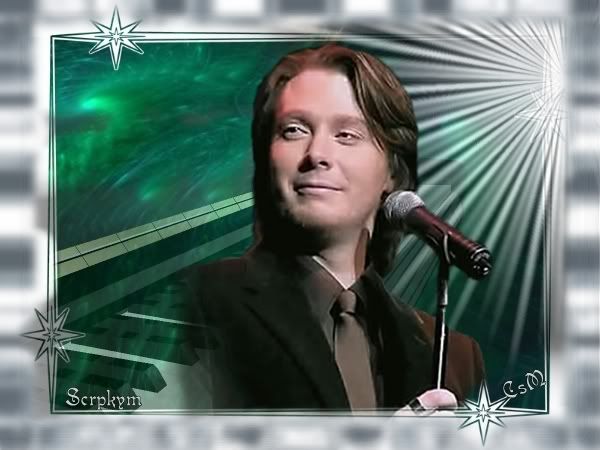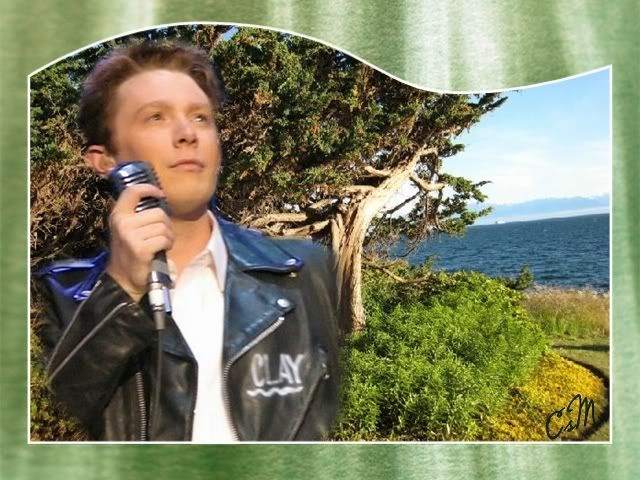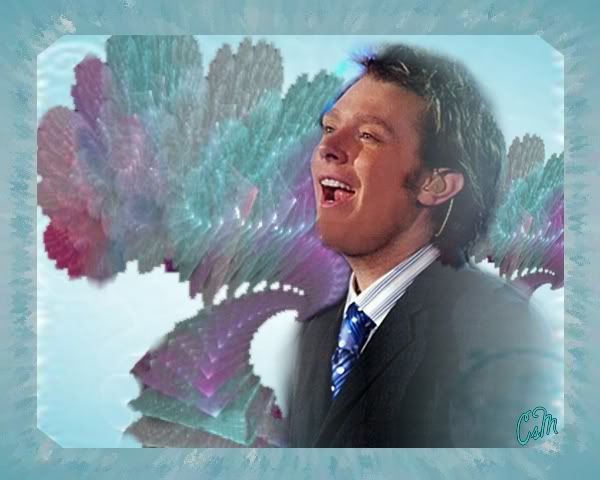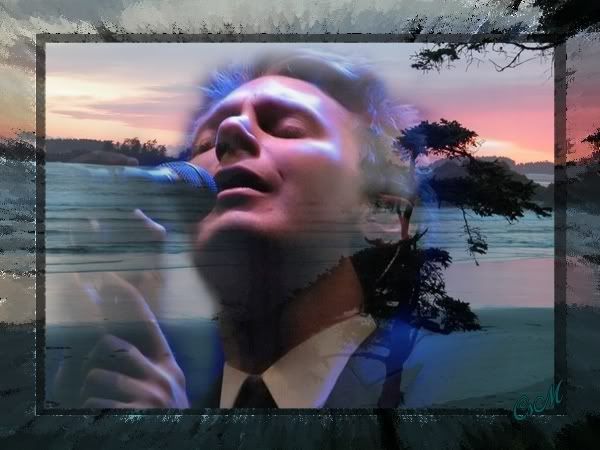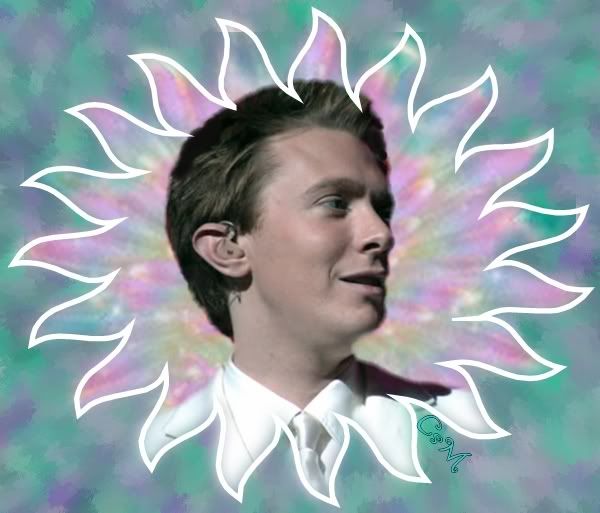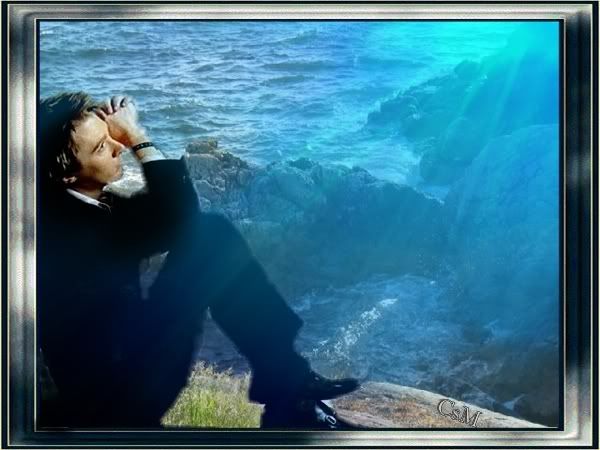 Sugarpi from Touch of Clay/Prayers for Clay used the above picture and added the beautiful bible verse, for her daily prayer today (June 18). I love it..
Thank You Sugarpi!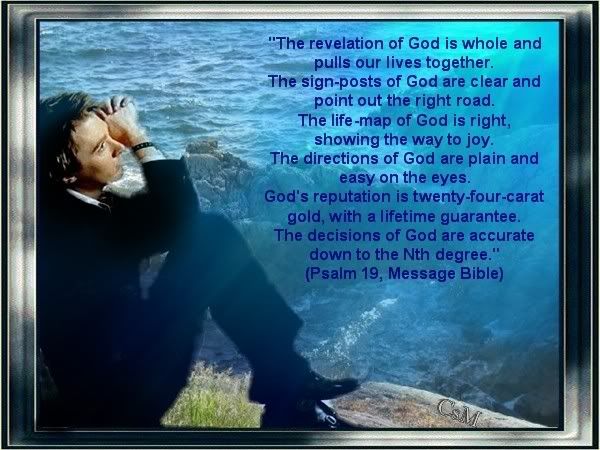 Thank you BC for the lovely photos from around Vancouver Island.
Thank you Scrpkym, and all the unknown photographers for the use of your photos.




I'll close with one of my favourite hugs and smiles