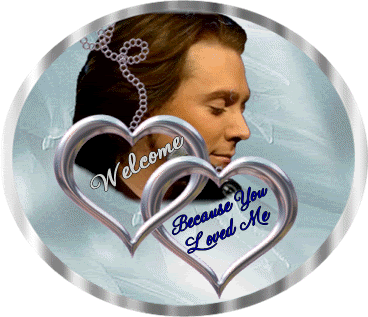 Come on in, sit back and enjoy the beautiful sound of Clay singing Because You Loved Me.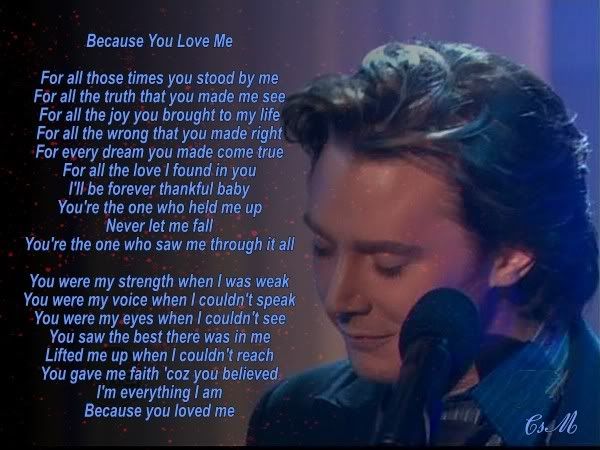 "for all the times you stood by me"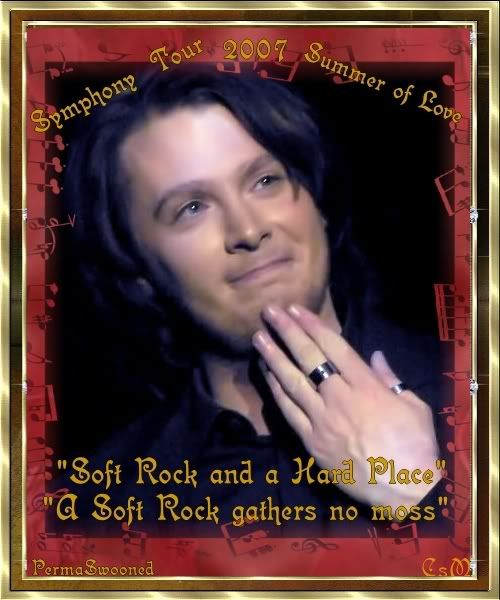 "for all the joy you brought to my life"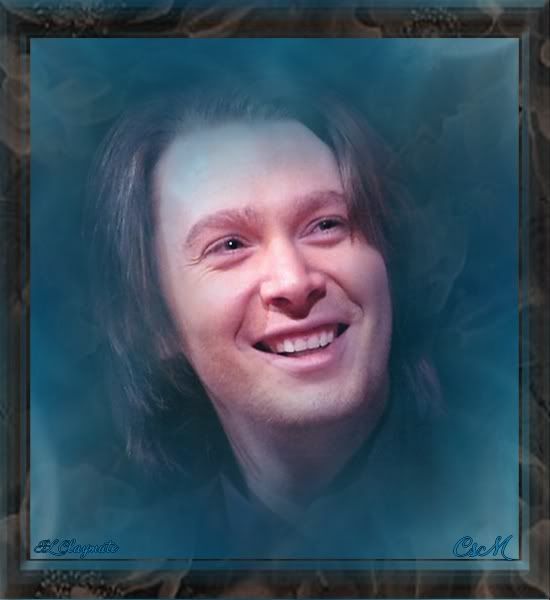 "for every dream you made come true"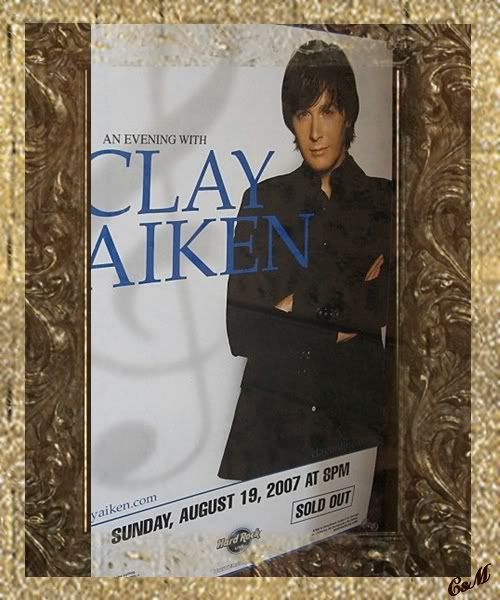 "I'll be forever thankful"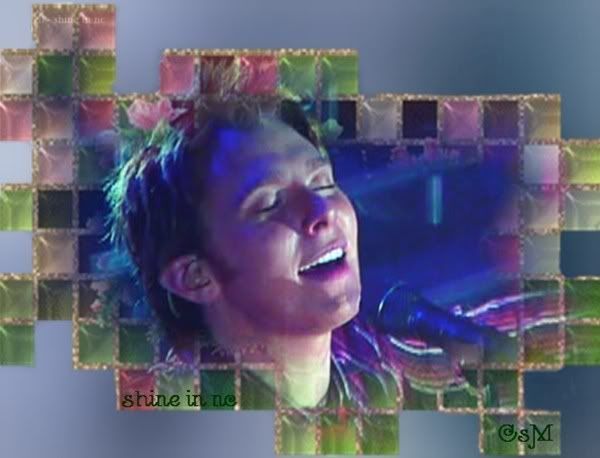 "Because you loved me"




Photo credits to: PermaSwooned, ILClaymate & Shine in NC--thank you!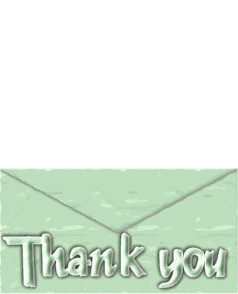 Blessings to Clay and to you for stopping in today.